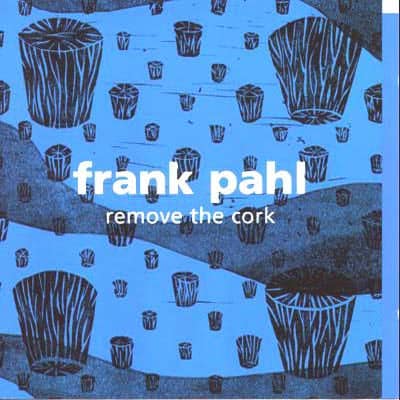 remove the cork brings you to the unknown world of inventive folklore. a masterpiece produced by david fenech for his demosaurus micro label.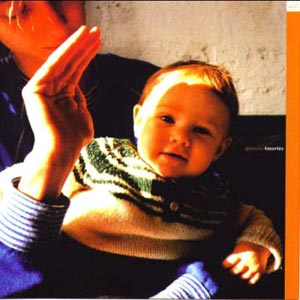 ghedalia tazartes combines an orchestra and a pop group in one person. his voice shifts constantly from child to woman. completely unique, his music is unbelievable. you can't miss that record. this album was produced by david fenech on his microlabel called demosaurus.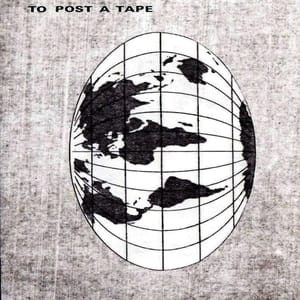 To Post A Tape Vol.4 Finished The 29-01-1997. Cover By M.Nomized. Compiled By Fraction Studio And Minimart Production. All Rights Reserved. P.1993-1997 Fraction Studio. Side One : A01….