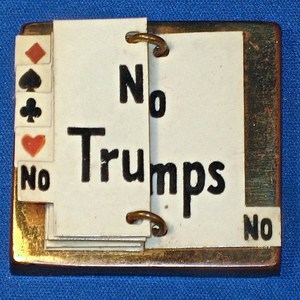 This is a project without Trumps compiled by inPolysons. Including tracks by Pierre Bastien, Jean Marc Foussat, Klimperei, Alig Fodder (Family Fodder), Dave Willey & Elaine Di Falco ( Thinking Plague, th and many more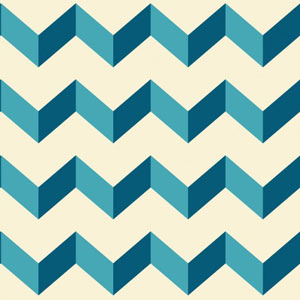 A web only compilation by David Fenech, from September 2016.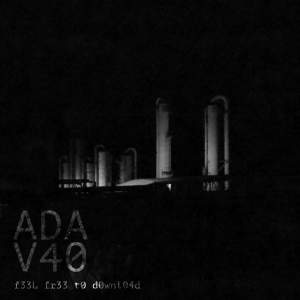 A découvrir absolument is a french online magazine that regularly proposes a selection of music "to be discovered absolutely". this is their selection from July 2016. including tracks by Bertrand Betsch, Arnaud Le Gouefflec, Helluvah, Gontard !, Angil and the Hiddentracks, etc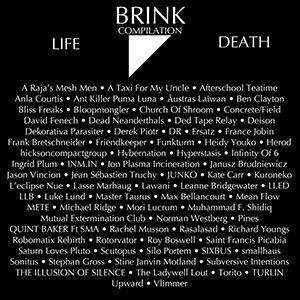 BRINK is a compilation of 156 one-minute tracks on the themes of LIFE and DEATH. The compilation is released on 15th July 2016 as free download / wooden engraved USB stick.featuring Lasse Marhaug, Deison, Alan Courtis, Richard Youngs, Dead Neanderthals, among many others.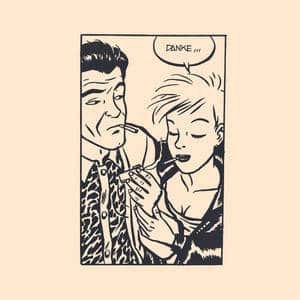 Free promotional CD label sampler, compiled exclusively by Blackest Ever Black for Monorail Music, Glasgow. Includes tracks by Tropic Of Cancer, Raime, Jac Berrocal + David Fenech + Vincent Epplay, etc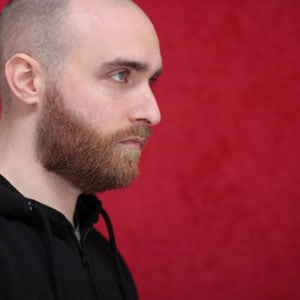 A mix by Asher Levitas ( Old Apparatus, Saa) including tracks by Jac Berrocal + David Fenech + Vincent Epplay, Slowdive, Shirley Collins, Emeralds…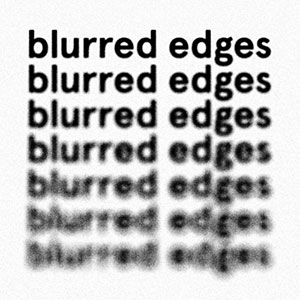 A mix by Felix Kubin of blurred styles and utopian places, dedicated to the big variety of artists presented at "blurred edges -Festival für aktuelle Musik Hamburg 2016". with Jac Berrocal, Vincent Epplay, Esplendor Geometrico, Farmers Manual, etc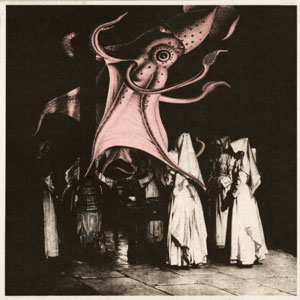 A monstrous compilation but only a fraction of french contemporary sound creativity. Compiled by Tristan Koreya Artwork by Jef Benech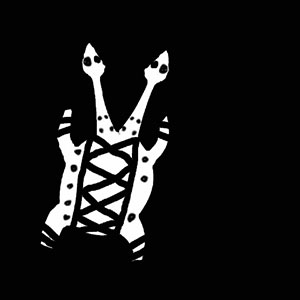 One Minute Symphony compiles short tracks from various artists around the world. includes jad fair, anna homler, alexei borisov, denis frajerman, francisco lópez, noah creshevsky, nick didkovsky, noel akchote, etc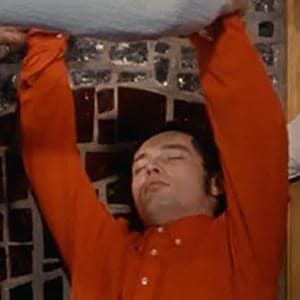 Dododécaphonie à la française is a mixtape by Vincent Epplay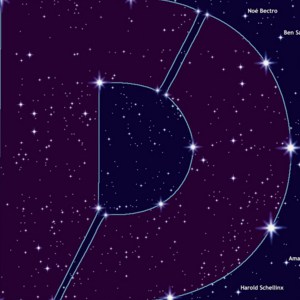 a magazine about dreams in sound. with the contributions by dinah bird, jean-yves bosseur, jean-louis costes, julia drouhin, harold schellinx, emmanuel rebus, etc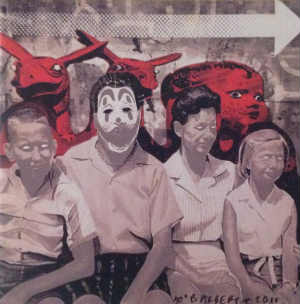 ESCAPE is a tribute to the album Asylum, masterpiece of The Legendary Pink Dots, for its 30th anniversary of release. includes tracks by Family Fodder , Déficit Des Années Antérieures, Klimperei , Madame Patate , Les Hauts de Plafond, Emiko Ota, Mami Chan, Le Non Finito Orchestra, Bene Gesserit …