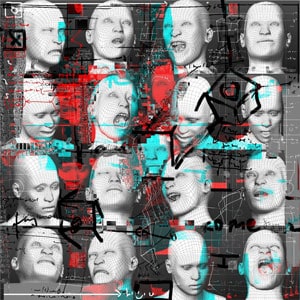 Re​:​blasts is a remix album of Blasts. David Fenech has been remixed by Walt Thisney (WHΛLT THISИEY)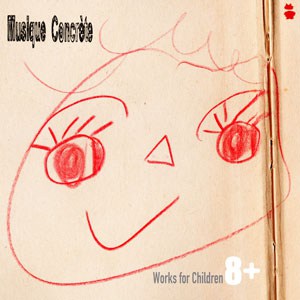 A compilation of works for children.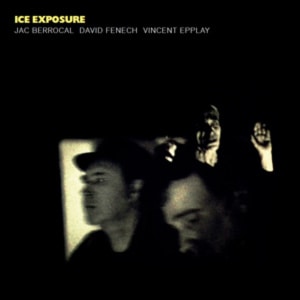 Ice Exposure is the second album from the trio Jac Berrocal + David Fenech + Vincent Epplay, released on the Blackest Ever Black label. Featuring Sayoko Papillon on vocals on one track. Mastered by the legendary Noel Summerville.