Category: as part of a group
Page 2 of 3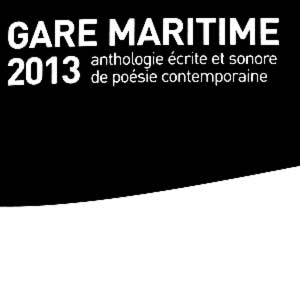 Gare Maritime is a yearly anthology of Poetry released by La Maison de La Poésie (Nantes, France). David Fenech plays a duet with Gilles Weinzaepflen (aka Toog). Also playing are Franck Vigroux, Rodolphe Burger, Heddy Boubaker, Sylvaine Helary, Jean Michel Espitallier…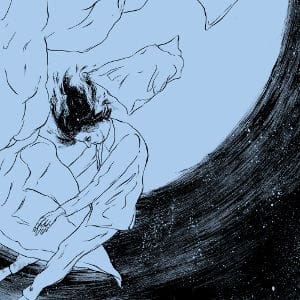 Gonzo Circus is a magazine about underground music. It comes regularly with a bonus CD. This one includes a track from superdisque, the album on Sub Rosa by Jac Berrocal , David Fenech and Ghédalia Tazartès.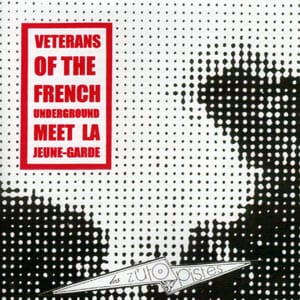 A compilation of French musicians where generations meet. with Daevid Allen (Gong) , Pascal Comelade, Pierre Bastien… and a long version of Joy Divisé, played live in Spain with Jac Berrocal and Ghédalia Tazartès. David Fenech has also mixed the tracks by Daevid Allen + Klimperei and Jo Thirion + Mme Patate for this album.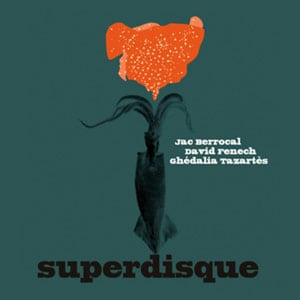 Superdisque is the one and only album of the French trio formed by David Fenech (electric guitar) with Jac Berrocal (trumpet) and Ghédalia Tazartès (vocals). Out on CD / LP / limited edition Gold Vinyle LP on Sub Rosa.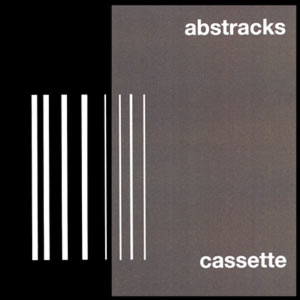 abstracks is a compilation tape edited by rainier lericolais for his exhibition at le confort moderne, poitiers, france. limited edition of 100. uses one track of the david fenech + jac berrocal + ghédalia tazartès trio.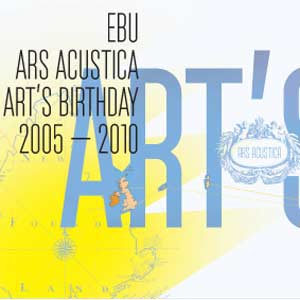 In January 2010, David Fenech, Jac Berrocal and Ghédalia Tazartès played live from "La Maison de la Radio" in Paris. This recording was selected for the French contribution for a compilation of a selection of best moments from the "art's birthday events" between 2005 and 2010. This CD is released by the European Broadcast Union and includes tracks with Markus Popp (Oval), Jaap Blonk, Kaffe Matthews, etc.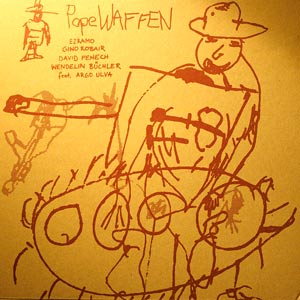 PopeWaffen is an improvisation collective including Gino Robair (percussion), Wendelin Büchler (guitar), David Fenech (guitar), Ezramo (voice) and the mysterious Argo Ulva (trumpet). Free improv recorded live in Berlin, Germany.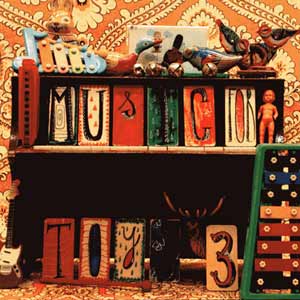 third volume of the music for toys compilations. david fenech plays as part of "kim and his toy orchestra" along with cyrille bardinet and kawaii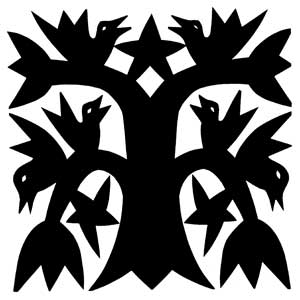 david fenech duets with jad fair for this compilation on inpolysons about utopian thoughts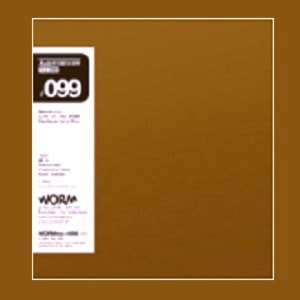 worm's own monthly compilation that is broadcast by internet and free radio stations worldwide. includes an exclusive duet between david fenech and ergo phizmiz.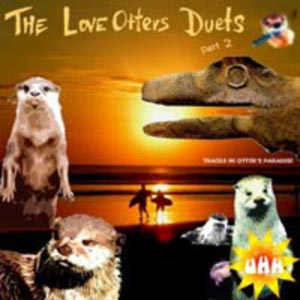 this cd is a tribute to otters and their strange singing… and is a compilation with unexpected duets. david fenech plays a duet with my jazzy child on one track of the album.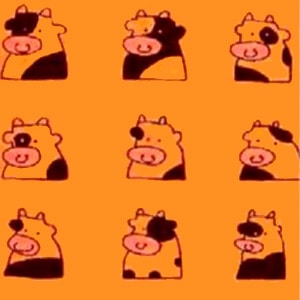 first release of david fenech + moka (antoine vimal). this vinyle record is full of cows and seagulls, toys and blips.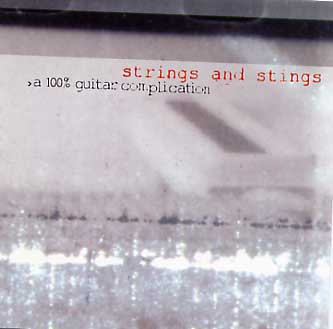 a 100% guitar complication. david fenech duets with james plotkin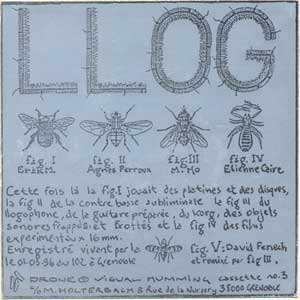 llog was a duet between david fenech & manu holterbach. both played prepared electric guitars