Category: compilations
Page 2 of 10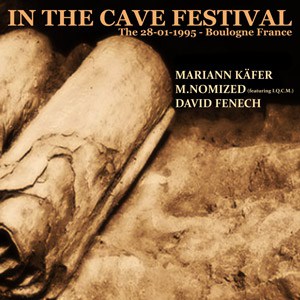 In The Cave Festival is a tape of a live event from 1995 with David Fenech + Manu Holterbach (LLOG), M.Nomized, Mariann Kaffer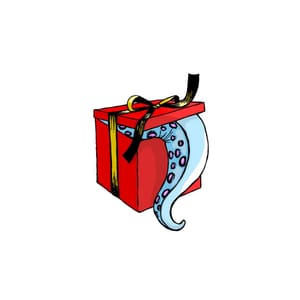 Adventskalender MMXVII is a musical Advent Calendar. Including tracks by Denis Frajerman, Luke Lund, Planetaldol, Andrew Duke, Keny2, etc.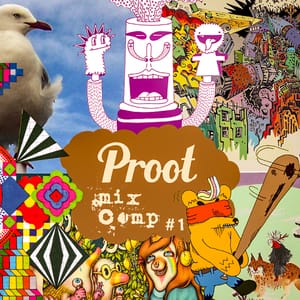 A compilation for the 10 years of Proot Records. includes tracks by Ergo Phizmiz, Thiaz Itch, Vernon Lenoir, Okapi, etc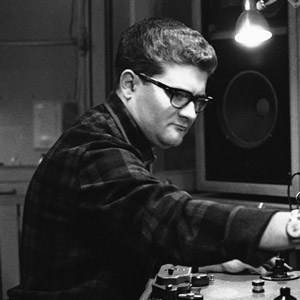 Paradox Apocalypse is a tribute to Pierre Henry. Includes tracks by Lieutenant Caramel, Gaitoh, etc. All tracks have the same 4'33" duration.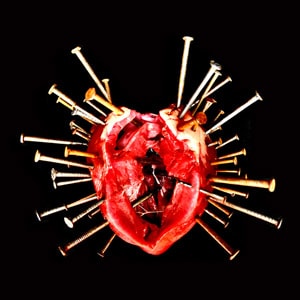 PHENOMENA is a compilation where artists try through sound constructions and vibrations of all kinds to come into contact with the afterlife … to speak with the dead, or to make us hear them and relive the dead with a track. Including contributions from Denis Frajerman, Brume, Francisco Lopez, Yann Pillas, Tetsuo Furudate…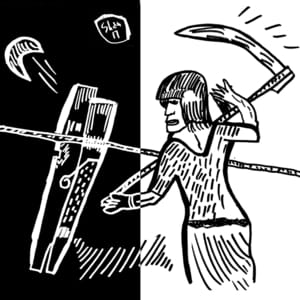 A compilation of covers of Amon Duul II. Including tracks by Klimperei, Denis Frajerman, Tagubu, Airworld.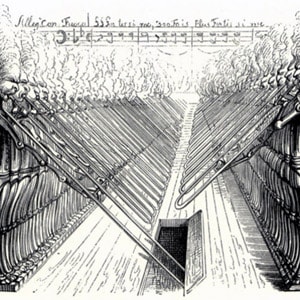 La Nuit re-Fantastique 11 remixes of "La Symphonie fantastique" (Berlioz) recorded for "La Radio Parfaite" of the "Printemps des Arts" festival at Monte-Carlo. Includes tracks by Frédéric Acquaviva,…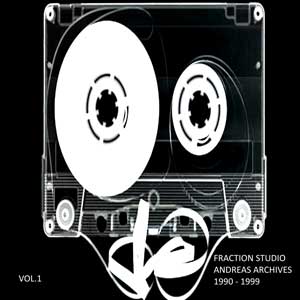 A compilation from the Tape scene of the nineties. with tracks by Etant Donnés, De Fabriek, Norma Loy, X Ray Pop, etc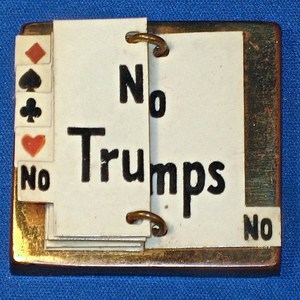 This is a project without Trumps compiled by inPolysons. Including tracks by Pierre Bastien, Jean Marc Foussat, Klimperei, Alig Fodder (Family Fodder), Dave Willey & Elaine Di Falco ( Thinking Plague, th and many more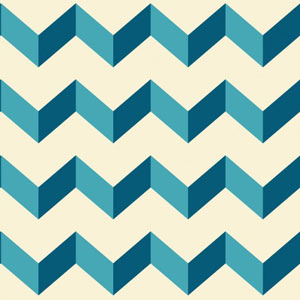 A web only compilation by David Fenech, from September 2016.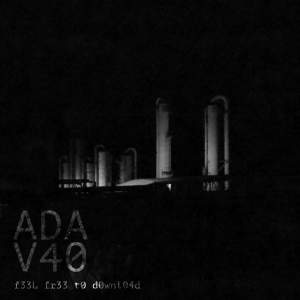 A découvrir absolument is a french online magazine that regularly proposes a selection of music "to be discovered absolutely". this is their selection from July 2016. including tracks by Bertrand Betsch, Arnaud Le Gouefflec, Helluvah, Gontard !, Angil and the Hiddentracks, etc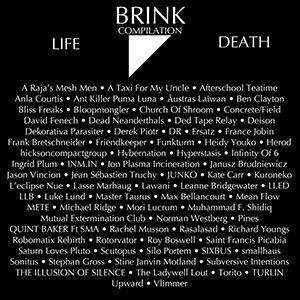 BRINK is a compilation of 156 one-minute tracks on the themes of LIFE and DEATH. The compilation is released on 15th July 2016 as free download / wooden engraved USB stick.featuring Lasse Marhaug, Deison, Alan Courtis, Richard Youngs, Dead Neanderthals, among many others.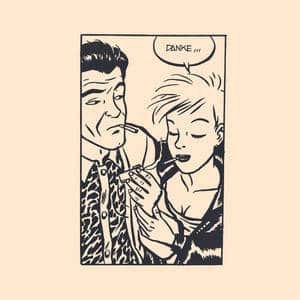 Free promotional CD label sampler, compiled exclusively by Blackest Ever Black for Monorail Music, Glasgow. Includes tracks by Tropic Of Cancer, Raime, Jac Berrocal + David Fenech + Vincent Epplay, etc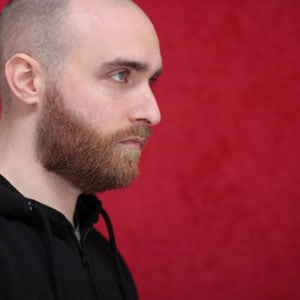 A mix by Asher Levitas ( Old Apparatus, Saa) including tracks by Jac Berrocal + David Fenech + Vincent Epplay, Slowdive, Shirley Collins, Emeralds…