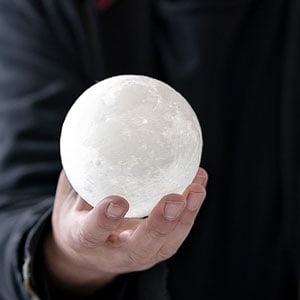 Apollo 11 – 11 sound postcards compiled by Felix Kubin with sound postcards by Mariola Brillowska, Pete Um the social astronaut, Christina Kubisch, Asmus Tietchens, Jörg Piringer, Mark Vernon & Barry Burns, Felix Kubin, David Fenech, Lucrecia Dalt & Aaron Dilloway, Andrea Neumann, Liz Allbee.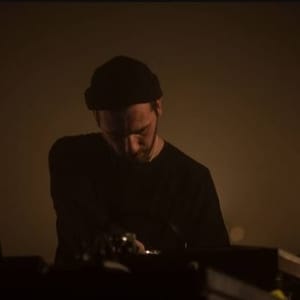 The mix from Dimitris Papadatos (aka Jay Glass Dubs) for the Secret Thirteen Mix series reimagines dubforms through an abstract, futuristic, new-age ambient approach. Inlcudes tracks from David Fenech + Jac Berrocal, Krzysztof Komeda, etc.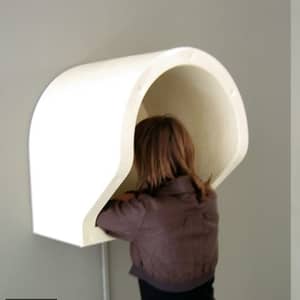 brauchen ist todlich A playlist for Beaux Arts Magazine from Vincent Epplay This playlist can be accessed for registered readers following this link : https://www.beauxarts.com/lifestyle/les-coups-de-coeur-du-plasticien-du-son-vincent-epplay/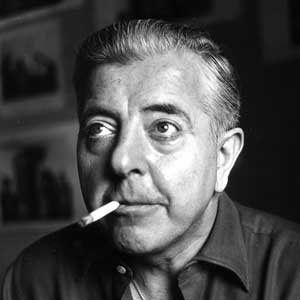 Les Oreilles Libres is a radio broadcast on Radio Libertaire. This special edition was about Jacques Prévert. Includes contributions by Fred Marty, Marie Estève, Patrice Cazelles, David Fenech, Mathias Dufil, Antoine Freychet, Sabrina Paul, le Collectif Citrouille (Jacques Pochat, Laurent Jarrige, Roberto Robao, Didier Boiteau, Cyril Touzé, Gérard Paulin) et les animateurs de l'émission (Patricia Favreau, Laurent Pascal et Christophe Frémiot).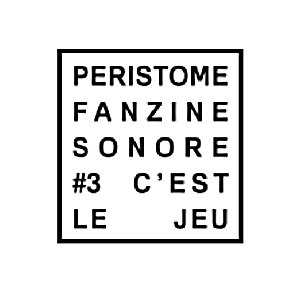 A compilation that can be listened to as an online sound magazine.
Done and compiled by La Compagnie des Ondes.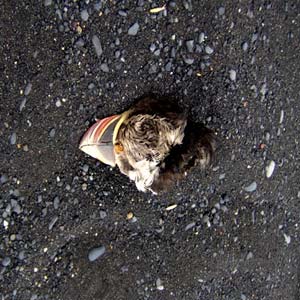 A mixtape with ErikM, Jac Berrocal, Ghédalia Tazartès, Michel Doneda, Ryoji Ikeda, Leafcutter John … features one extract of the superdisque album on sub rosa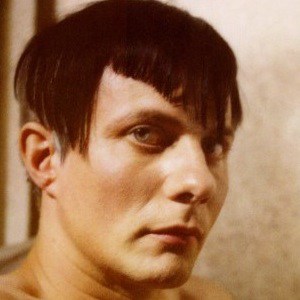 a mixtape by german musician felix kubin, with tracks by Emmanuelle de Hericourt, Delia Derbyshire, Coeur Vert, Sun Ra… and a special unreleased track by david fenech.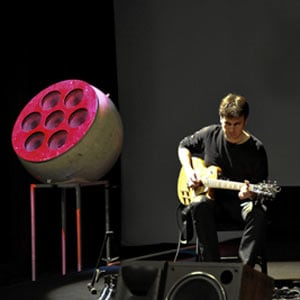 a streamable concert for ina/grm with david fenech, sebastien roux, pierre yves macé, diego losa, pierre schaeffer, scanner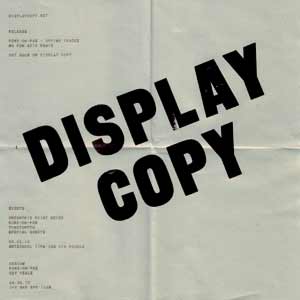 Glasgow-based director, animator and sound designer Konx-om-Pax aka Tom Scholefield (designer/director for Hudson Mohawke and Jamie Lidell amongst others) has put together a club night as part of his Display Copy project (studio and record label).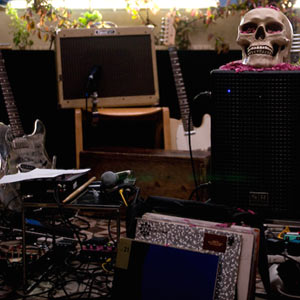 The FareWell Poetry collective performs an exclusive live set for Spring 2010. Including Richard Knox (Glissando, Gizeh Records), David Fenech, Albert Choukroun (Medecine Music) as guests. Recorded live @ La Société de Curiosités, Paris, France, April 29th 2010 by Maxime Champesme & Olivier Lombroso.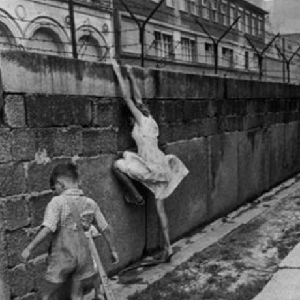 check point klaxons is an exclusive track composed and recorded by david fenech for the "tapage nocturne" radio broadcast on france musique (radio france). as part of "le mur du son", to celebrate the anniversary of the break of the berlin wall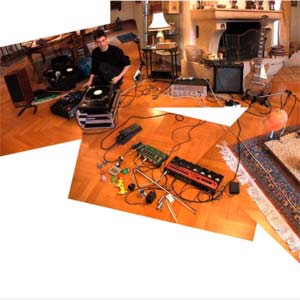 Mimi's 90 years birthday with David Fenech, Yann Leguay and Super Jean-Francois Plomb. It was impossible to bring her in a concert place, so the concert came in her living-room.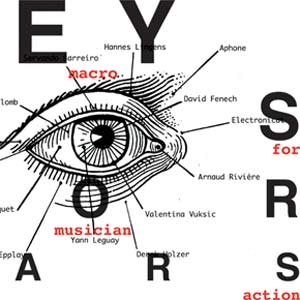 a series of music videos by jerome fino using a zooming macro camera. with performances by sophie agnel, arnaud riviere, super jean francois plomb, electronicat, gol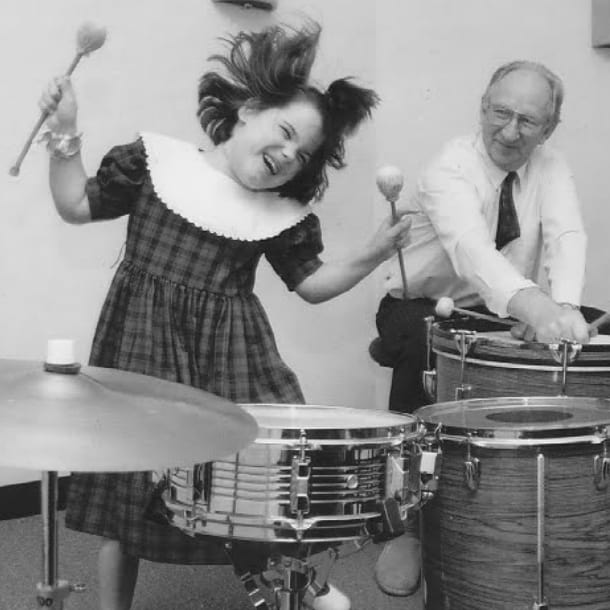 Bruno Letort asked David Fenech to compose an exclusive piece for his "Tapage Nocturne" radio show on France Musique / Radio France. David Fenech reworked an interview of Alfred Tomatis by Jacques Chancel to create the tracks.