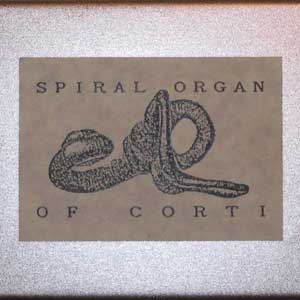 compilation tape from the nineties. industrial music from the SSSM japanese label. includes tracks by deutsch nepal and con-dom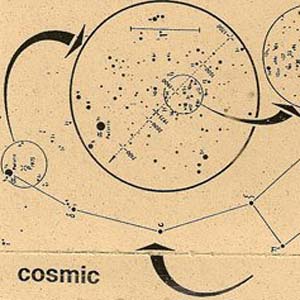 An indie rock compilation from the French label Paperplane. including tracks by Avocado Baby, God is my copilot, Yummy Fur, Dragibus, Yximalloo, Wilfried, Serge Comte, Kim… Brit pop à la française ?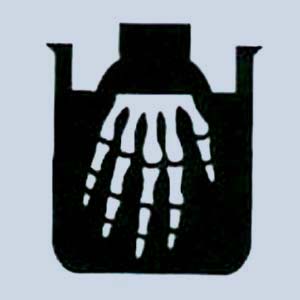 a compilation tape of obscure industrial music fom the nineties. including tracks by harald sack ziegler, telepherique, olaf seider, etc.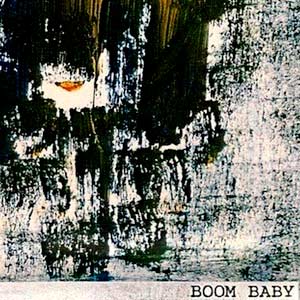 Boom Baby is a compilation tape from the nineties. Industrial style.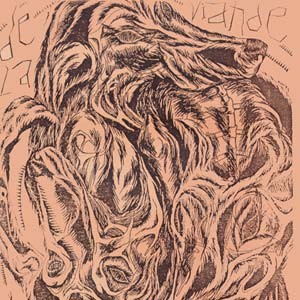 a compilation tape with great bands such as god is my copilot, cornershop, seefeel, silver jews, paste. this tape contains the first recordings of Guy Manuel de Homem Christo + Thomas Bangalter + Laurent Brancowitz (under the darlin moniker), before they formed the well known band Daft Punk.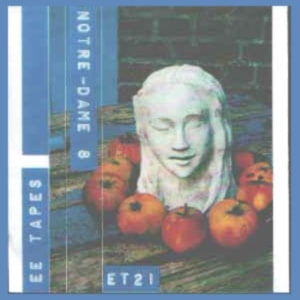 a beautiful compilation from the ee tapes label, as part of their notre dame series.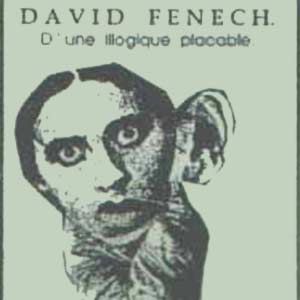 second tape release. early electroacoustic works. also exists as a one sided cassette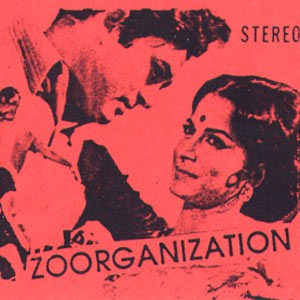 An audio tape, compiling groups from the zoorganisation (Laika, Steeple Remove, Ne Zhdali, Uz Jsme Doma, Peu Importe). Rare appearance of B Shops for the poor (with Peter Brötzmann)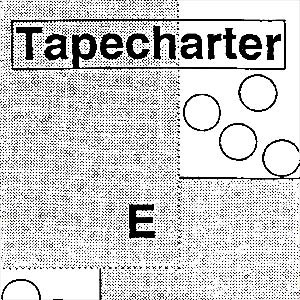 A compilation tape offered with the German EBU fanzine. Industrial music from the nineties. Including tracks by Earth, Corpus Delicti, etc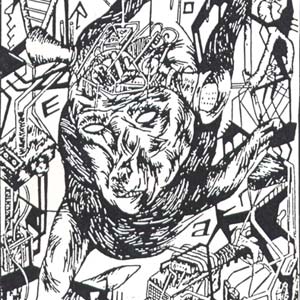 a tape of works from the coream students + one piece from frederic kahn (cnr de lyon). electro acoustic tape music.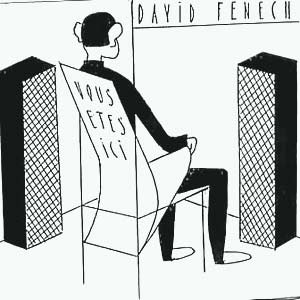 first solo tape by david fenech, released on the german label eichtzeit in 1993