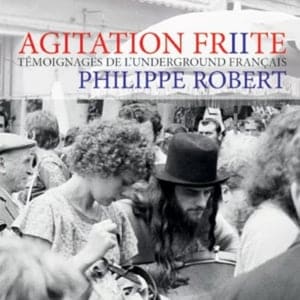 A 380 Page book about French Underground.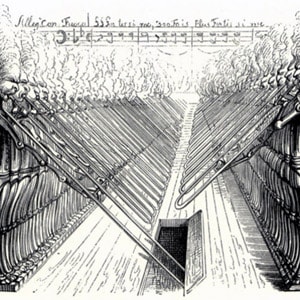 La Nuit re-Fantastique 11 remixes of "La Symphonie fantastique" (Berlioz) recorded for "La Radio Parfaite" of the "Printemps des Arts" festival at Monte-Carlo. Includes tracks by Frédéric Acquaviva,…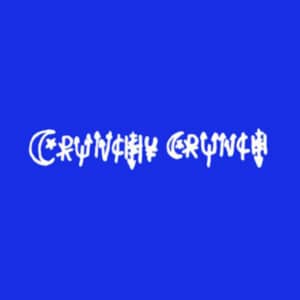 crunchy crunch is a very very big compilation with many many tracks… it has been compiled by joel hubaut and it includes beautiful tracks by jean françois pauvros et charles pennequin, vincent epplay, joel hubaut + lea le bricomte, frédéric acquaviva, matthieu laurette, etc. The sleeve cover is by Jacques Villeglé.