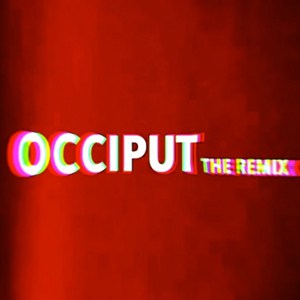 Pierre Escot – Occiput (remix) Release date : 14 Feb 2020 Label : Espace d'en bas Limited edition of 120 copies. 10 euros. Pierre Escot's text Occiput was…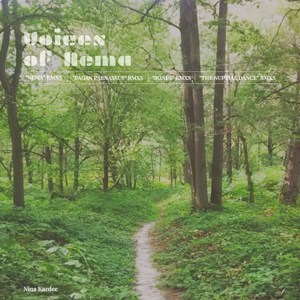 Nina Kardec – Voices of Nema (remix) Voices of NEMA is a compilation of remixes of 4 tracks from the album NEMA by Nina Kardec, selected by the…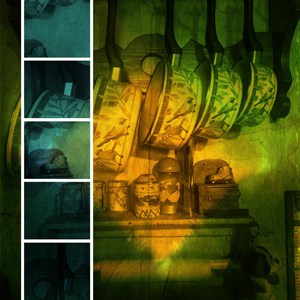 Eul Fourbi (link) 01. Christophe Petchanatz – Marche Lente des Pastafaristes 02. Al Dante – PASTA_F 03. Micusnule – Pastafari ! c'était juste derrière toi 04:12 04. Christophe…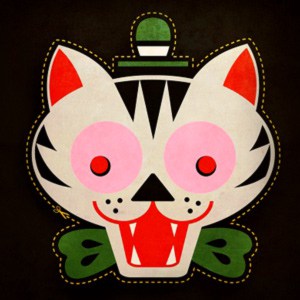 A remix of the title "Nichon Chaton" by "Le Manque" as part of a 30 track cover compilation. Including Klimperei, Tycho Brahé, Kawaii, Gontard, Chevalrex, Arnaud Le Gouëfflec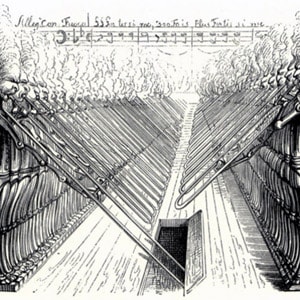 La Nuit re-Fantastique 11 remixes of "La Symphonie fantastique" (Berlioz) recorded for "La Radio Parfaite" of the "Printemps des Arts" festival at Monte-Carlo. Includes tracks by Frédéric Acquaviva,…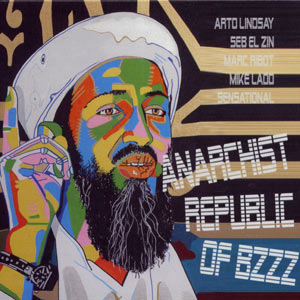 CD reissue on Important Records of a LP originally released on Sub Rosa. The tracks are played by Arto Lindsay, Marc Ribot, Mike Ladd and Sensationnal and arranged and edited by Seb El Zin. Bonus tracks are remixes by Berangère Maximin, DJ DNA, Ithak, Baba Zula and David Fenech. Subversive cover by Kiki Picasso.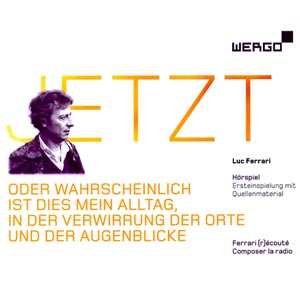 Triple CD on Wergo around the Jetzt piece by Luc Ferrari. CD1 and CD2 include "JETZT" as "radio play on the radio play", a special case between music, radiophonic art and narrative radio play. CD3 includes new works based on the Jetzt materials by Tiziana Bertoncini, Antje Vo­winckel, Frank Niehusmann, David Fenech, and Neele Hülcker. Interviews of Luc Ferrari are also included + a 76 page booklet.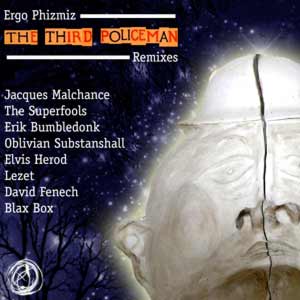 Mixes and mashes of the music from Ergo Phizmiz's electronic opera of Flann O'Brien's absurdist classic "The Third Policeman"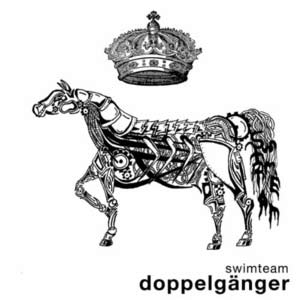 Doppelgänger is a single by the Swimteam band. They asked two musicians to remix the title for a single release. David Fenech and Emay contributed.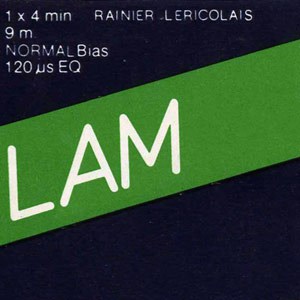 french composer rainier lericolais asked several musicians to remix his music. includes contributions by simon fisher turner, geoffroy montel, pierre yves macé, david sanson, etc.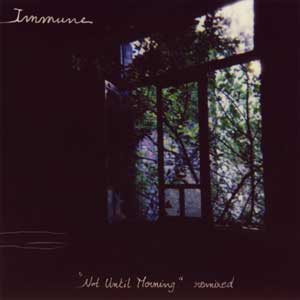 remixes of the french band immune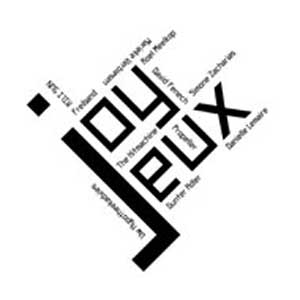 remixes of the joyeux album from this artist from netherlands called bertin van vliet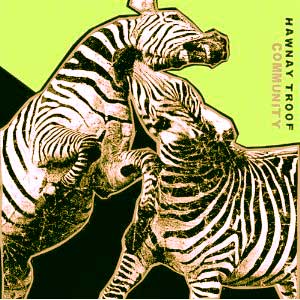 an exclusive mp3 of hawnay troof remixed by david fenech is downloadable on his website.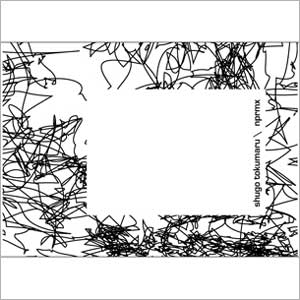 nprmx stands for "night piece remixed". this compilation presents remixes of the excellent record released in 2004 by japanese musician shugo tokumaru.