Category: as a guest musician
Page 1 of 2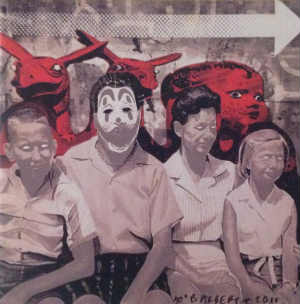 ESCAPE is a tribute to the album Asylum, masterpiece of The Legendary Pink Dots, for its 30th anniversary of release. includes tracks by Family Fodder , Déficit Des Années Antérieures, Klimperei , Madame Patate , Les Hauts de Plafond, Emiko Ota, Mami Chan, Le Non Finito Orchestra, Bene Gesserit …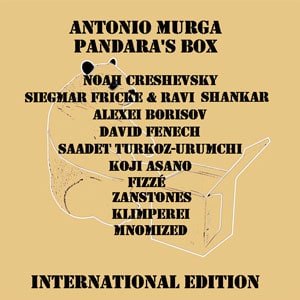 Antonio Murga is a Spanish musician from Seville. He asked some musicians to contribute to this project. Guest musicians provide sounds and Antonio finished the tracks. Includes contributions by Noah Creshevsky, Alexei Borisov, Koji Asano, Anna Homler, Klimperei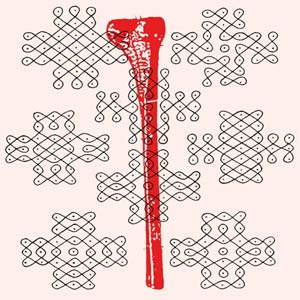 A DVD + 45RPM single by Vincent Epplay around the Kang Gling instrument. Recorded in Germany and France in 2013. with Gunter Schickert, Jac Berrocal, Ghazi Barakat and Vincent Epplay.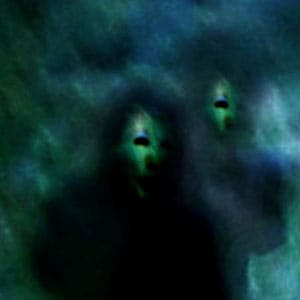 Elements 001-012 is a series of music composed by Anthony Donovan with many guests musicians such as Anton Mobin, Philippe Petit, Thomas Zunk, Hopek Quirin, etc.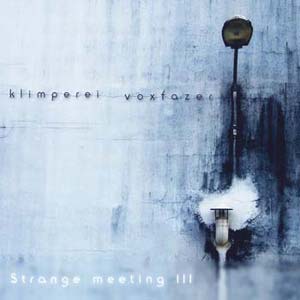 Since 2005 Klimperei and Voxfazer have been communicating with sounds, soundtracks and the language of the birds. Strange Meeting III is about musical conversations, exchanges. A playground to communicate. including contributions by david fenech, madame patate, miss ming, nicolas folch, microcosme, micr0lab, pierre ménard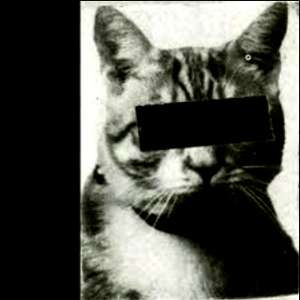 A downloadable compilation in the form of a survey , for the "Classwar Karaoke" serie. This one includes great contributors such as Fred Frith + Bob Ostertag + Charles K. Noyes, Anton Mobin , Ayato, Aka Bondage, Daniel Spicer, Guy Harries .. and many more to discover. David Fenech also contributes to the track 05_Elements by Anthony Donovan with sounds by Paulo Chagas, Anthony Donovan, David Fenech, Anton Mobin and Hopek Quirin.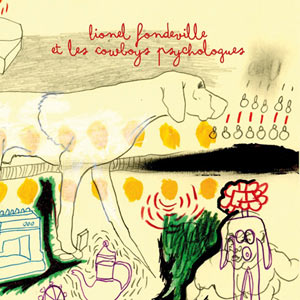 16 tracks by Lionel Fondeville with guests such as Dominique Grimaud, Kawaii, Kim, Tycho Brahé. Nice toy music à la française.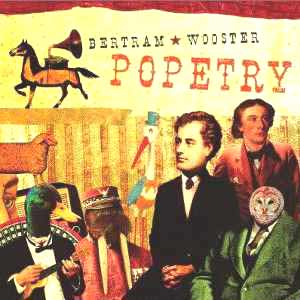 Bertram Wooster is a multi-instrumentist from Rennes, France, who take pleasure in setting poems and other original texts to music. this album includes texts by Byron, Keats, Lear, Carroll, Frost, Yeats. david fenech plays on one song.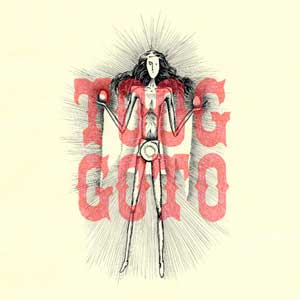 from the french musician toog. electro pop that owes his debt to david bowie and the sparks… includes contribution by movie maker michel gondry and john "fashion flesh". cover by florence manlik.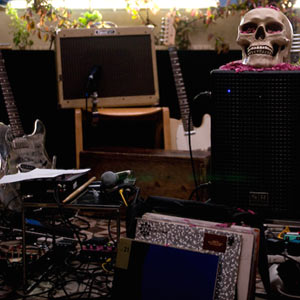 The FareWell Poetry collective performs an exclusive live set for Spring 2010. Including Richard Knox (Glissando, Gizeh Records), David Fenech, Albert Choukroun (Medecine Music) as guests. Recorded live @ La Société de Curiosités, Paris, France, April 29th 2010 by Maxime Champesme & Olivier Lombroso.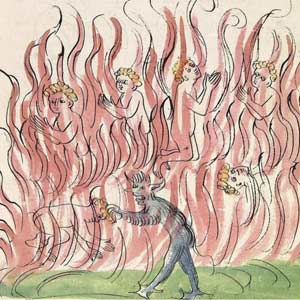 david fenech plays guitar on this twisted folk album by sam nolin.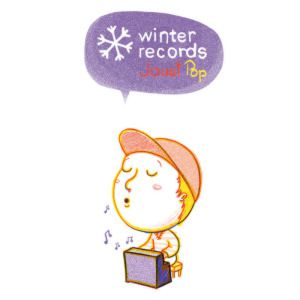 a compilation of music played with toys. along with cyrille bardinet and kawaii, david fenech is part of the backing band for kim. also includes contribution from laetitia sadier (stereolab) on one track.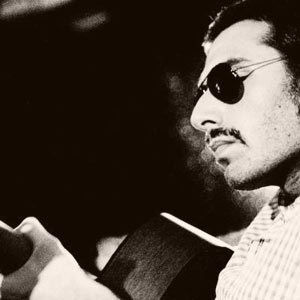 tycho brahe is the solo project of geoffroy sere. he invited david fenech to play some twisted electric guitars on the first track of his first album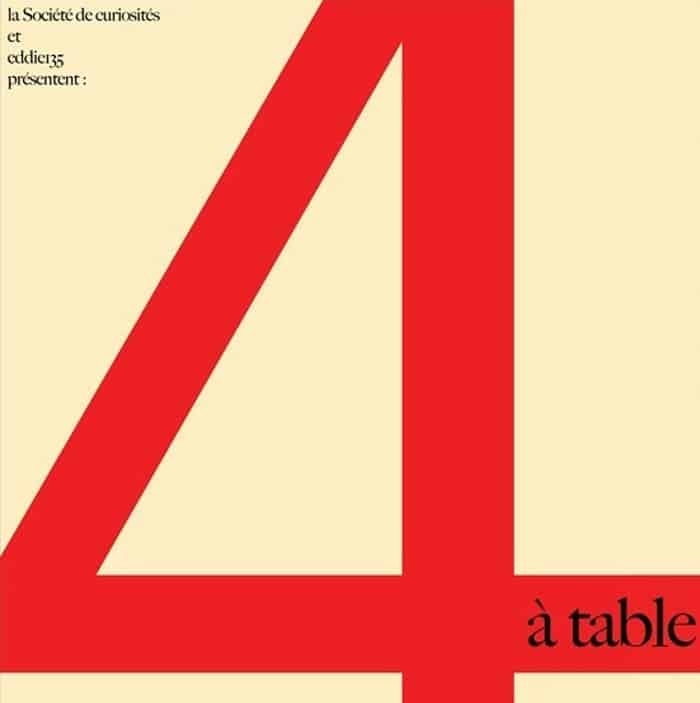 4 a Table is a set of four recordings with one musician playing live over another musician that just recorded live. the goal is to make music in 4 takes. so for each player, let room for the next ones and put his fingerprint…