Category: compilations
Page 1 of 10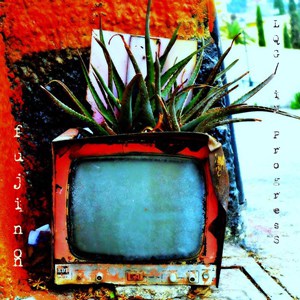 LooP Quantum G LooP Quantum G is a collective work in progress. The starting point is an electronic drone of 34 minutes. The new tracks are variations obtained…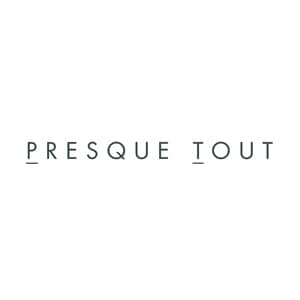 "Presque Tout" is a netlabel with a simple aim : to collect an archive of sonic landscapes from all around the world. Anyone can participate. Includes contributions by Felix Blume, Antoine Bellanger, Johann Mazé…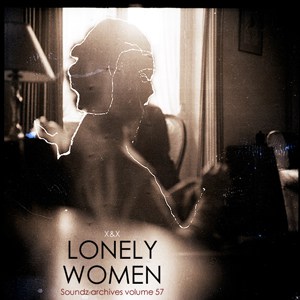 9 Versions of the title "Lonely Woman", including the one by Jac Berrocal + David Fenech + Vincent Epplay trio.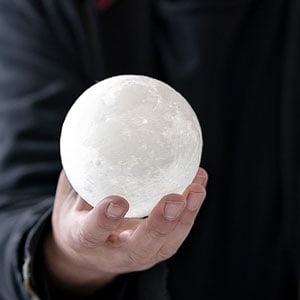 Apollo 11 – 11 sound postcards compiled by Felix Kubin with sound postcards by Mariola Brillowska, Pete Um the social astronaut, Christina Kubisch, Asmus Tietchens, Jörg Piringer, Mark Vernon & Barry Burns, Felix Kubin, David Fenech, Lucrecia Dalt & Aaron Dilloway, Andrea Neumann, Liz Allbee.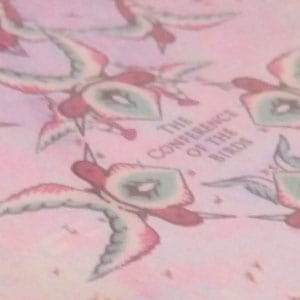 Description The Conference of the Birds is a Razoff production publishes as Audio Cassette by Razoff (activeRat and Zonoff). It goes back to a Zonoff/Picnic Project with the…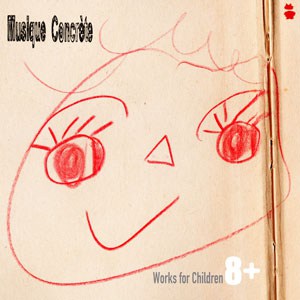 A compilation of works for children.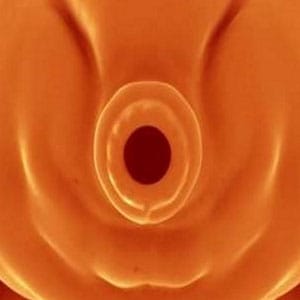 A tribute to Tardigrades , micro-animals also known colloquially as water bears, or moss piglets.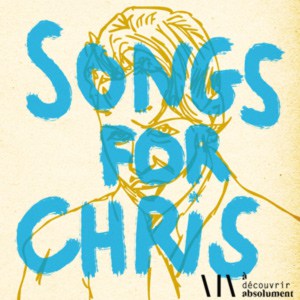 We're doing like Christine and the Queens : playing with "apple loops" samples. "Songs for Chris" is a compilation with this simple idea. Includes tracks by La Fresto, Matthieu Malon, Opal…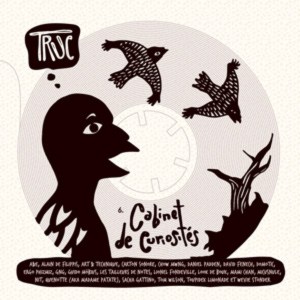 A fantastic compilation tape with artists such as Daniel Padden (Volcano The Bear), Ergo Phizmiz, Mami Chan, Domotic, Gng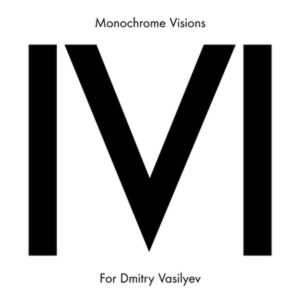 A compilation as a tribute to Dmitry Vasilyev, Russian music journalist, owner of the label Monochrome Vision and concert promoter… Includes tracks by Denis Tagu / Tagubu , Klimperei / Christophe Petchanatz , Laurent Pernice, Vomir, Jason Kahn, Beequeen, Lieutenant Caramel, Troum, Julien Ottavi, Pacific 231, Frans de Waard, Francisco Lopez, Le Syndicat, Sigillum S, and many more.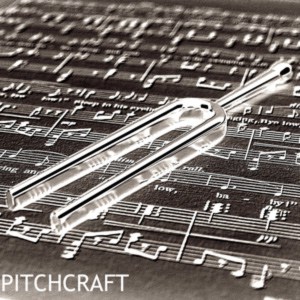 A compilation of musicians making music tuning their instrument. Includes tracks by Lezet, Razrook, David Nadeau.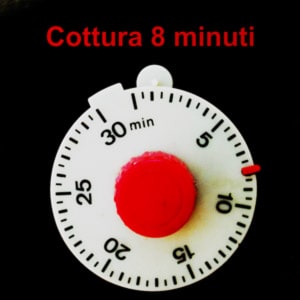 Cottura 8 minuti – that's a suggested time for preparing a meal (often printed on pasta package). It's also a suggestion for musicians and sound artists to contribute in gathering a collection of sound recordings that all originate from any sort of a kitchen (indoor, outdoor, home, restaurant)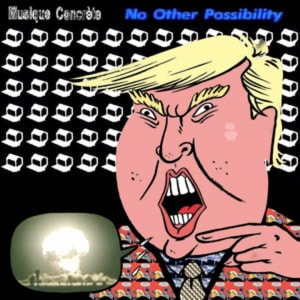 "No Other Possibility" is a compilation around the american band Negativland.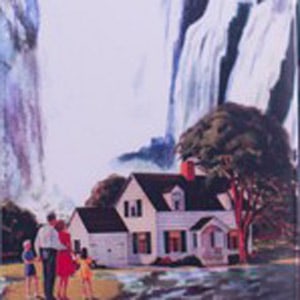 A mixtape by Rer Repeter (Martin Werner), including one track by Jac Berrocal + David Fenech + Vincent Epplay