Category: compilations
Page 1 of 9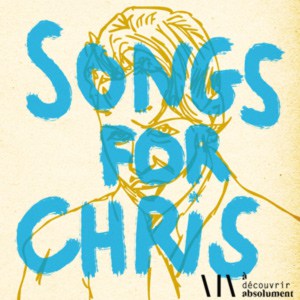 We're doing like Christine and the Queens : playing with "apple loops" samples. "Songs for Chris" is a compilation with this simple idea. Includes tracks by La Fresto, Matthieu Malon, Opal…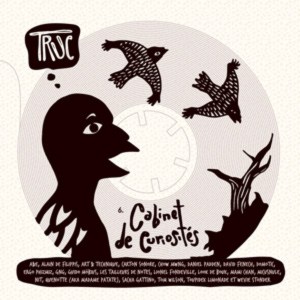 A fantastic compilation tape with artists such as Daniel Padden (Volcano The Bear), Ergo Phizmiz, Mami Chan, Domotic, Gng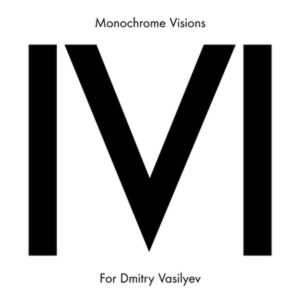 A compilation as a tribute to Dmitry Vasilyev, Russian music journalist, owner of the label Monochrome Vision and concert promoter… Includes tracks by Denis Tagu / Tagubu , Klimperei / Christophe Petchanatz , Laurent Pernice, Vomir, Jason Kahn, Beequeen, Lieutenant Caramel, Troum, Julien Ottavi, Pacific 231, Frans de Waard, Francisco Lopez, Le Syndicat, Sigillum S, and many more.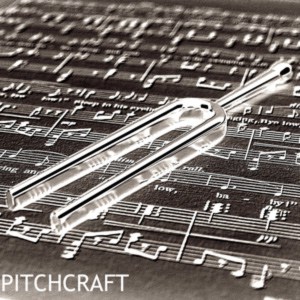 A compilation of musicians making music tuning their instrument. Includes tracks by Lezet, Razrook, David Nadeau.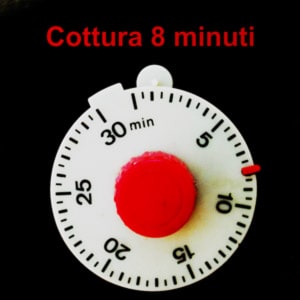 Cottura 8 minuti – that's a suggested time for preparing a meal (often printed on pasta package). It's also a suggestion for musicians and sound artists to contribute in gathering a collection of sound recordings that all originate from any sort of a kitchen (indoor, outdoor, home, restaurant)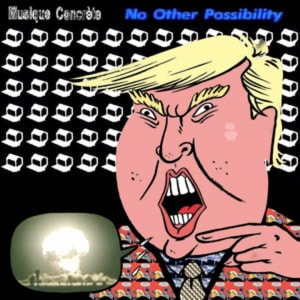 "No Other Possibility" is a compilation around the american band Negativland.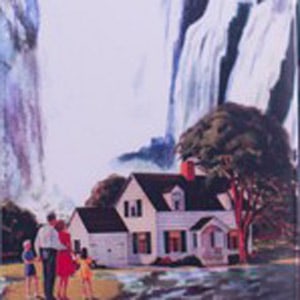 A mixtape by Rer Repeter (Martin Werner), including one track by Jac Berrocal + David Fenech + Vincent Epplay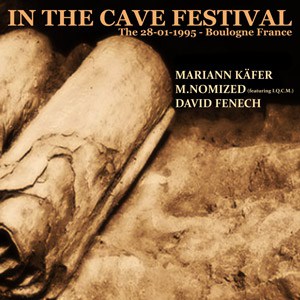 In The Cave Festival is a tape of a live event from 1995 with David Fenech + Manu Holterbach (LLOG), M.Nomized, Mariann Kaffer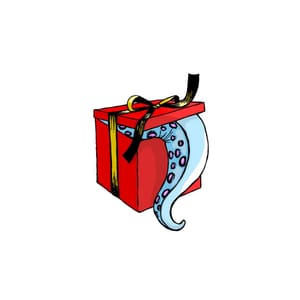 Adventskalender MMXVII is a musical Advent Calendar. Including tracks by Denis Frajerman, Luke Lund, Planetaldol, Andrew Duke, Keny2, etc.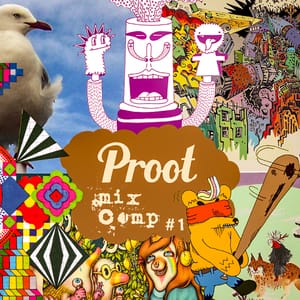 A compilation for the 10 years of Proot Records. includes tracks by Ergo Phizmiz, Thiaz Itch, Vernon Lenoir, Okapi, etc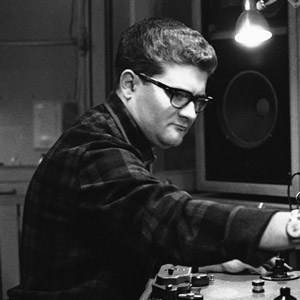 Paradox Apocalypse is a tribute to Pierre Henry. Includes tracks by Lieutenant Caramel, Gaitoh, etc. All tracks have the same 4'33" duration.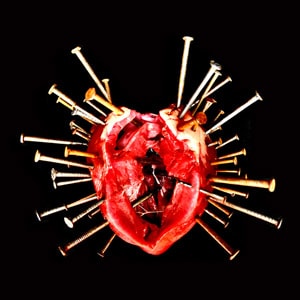 PHENOMENA is a compilation where artists try through sound constructions and vibrations of all kinds to come into contact with the afterlife … to speak with the dead, or to make us hear them and relive the dead with a track. Including contributions from Denis Frajerman, Brume, Francisco Lopez, Yann Pillas, Tetsuo Furudate…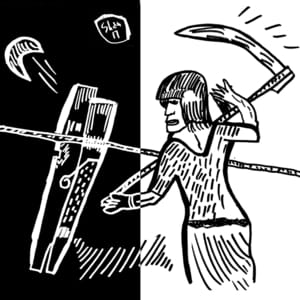 A compilation of covers of Amon Duul II. Including tracks by Klimperei, Denis Frajerman, Tagubu, Airworld.