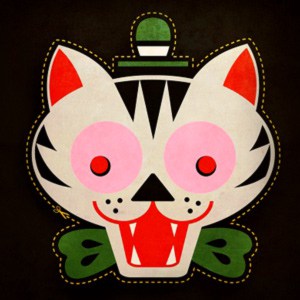 A remix of the title "Nichon Chaton" by "Le Manque" as part of a 30 track cover compilation. Including Klimperei, Tycho Brahé, Kawaii, Gontard, Chevalrex, Arnaud Le Gouëfflec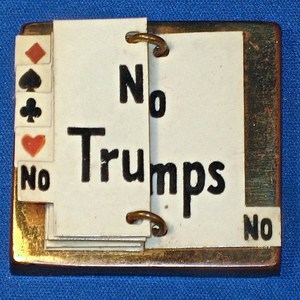 This is a project without Trumps compiled by inPolysons. Including tracks by Pierre Bastien, Jean Marc Foussat, Klimperei, Alig Fodder (Family Fodder), Dave Willey & Elaine Di Falco ( Thinking Plague, th and many more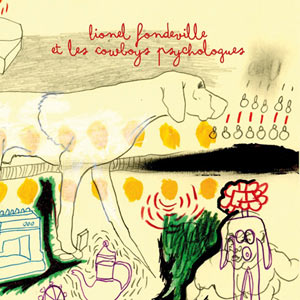 16 tracks by Lionel Fondeville with guests such as Dominique Grimaud, Kawaii, Kim, Tycho Brahé. Nice toy music à la française.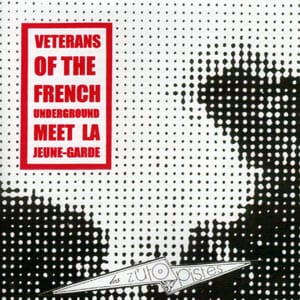 A compilation of French musicians where generations meet. with Daevid Allen (Gong) , Pascal Comelade, Pierre Bastien… and a long version of Joy Divisé, played live in Spain with Jac Berrocal and Ghédalia Tazartès. David Fenech has also mixed the tracks by Daevid Allen + Klimperei and Jo Thirion + Mme Patate for this album.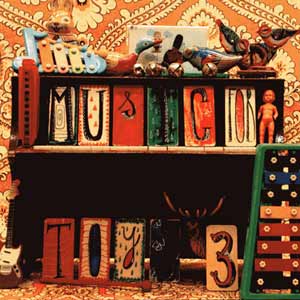 third volume of the music for toys compilations. david fenech plays as part of "kim and his toy orchestra" along with cyrille bardinet and kawaii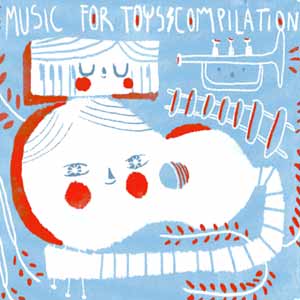 cd reissue of the compilation tape from monsterK7, including two extra tracks by kawaii and o'folk brothers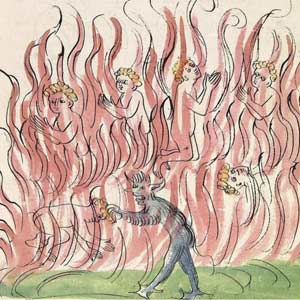 david fenech plays guitar on this twisted folk album by sam nolin.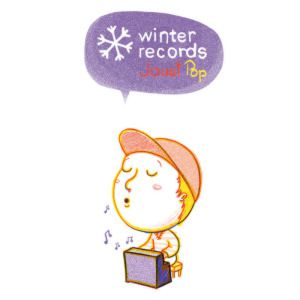 a compilation of music played with toys. along with cyrille bardinet and kawaii, david fenech is part of the backing band for kim. also includes contribution from laetitia sadier (stereolab) on one track.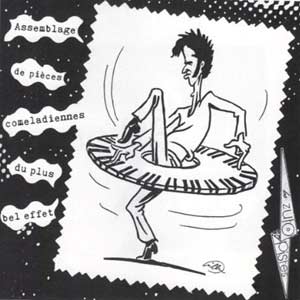 compilation around the music of pascal comelade. includes very good tracks by pierre bastien, faust, jac berrocal, laurent chambert, toupidek limonade, general alcazar, otomo yoshihide. cover by willem.