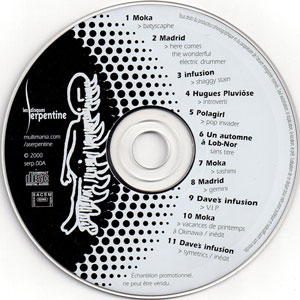 Promo CD released in 2000. David Fenech recorded and played on Moka's track called Sashimi.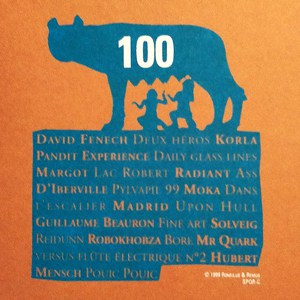 vynil lp from the romulus and remus label compiling the year 2000 scene from grenoble (capital of the alps , france).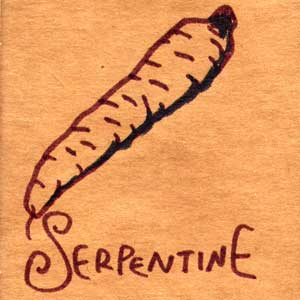 An exclusive audio tape released for the Serpentine Festival (April 17, 1998). Including Moka, Madrid, Clair, Cispeo.