Tag:
medecins sans frontieres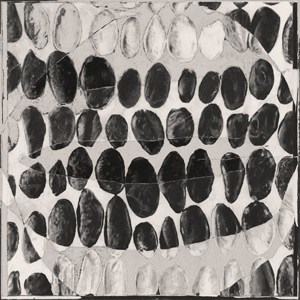 Latibula compilation (link) Label : Marionette Records Release date : May 1 2020 Latibula is a compilation by Marionette Records. Benefits go to Doctors Without Borders. Tracklisting :…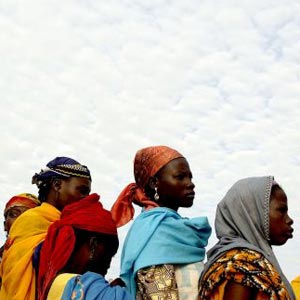 médecins sans frontières is an international humanitarian aid organisation that provides emergency medical assistance. david fenech composed the music for a short clip by didier richard, with drawings by benoit guillaume.