Tag:
The Sevens Collective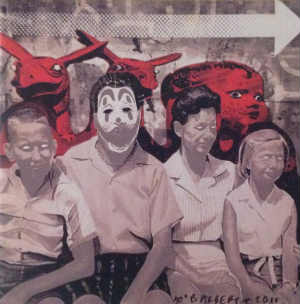 ESCAPE is a tribute to the album Asylum, masterpiece of The Legendary Pink Dots, for its 30th anniversary of release. includes tracks by Family Fodder , Déficit Des Années Antérieures, Klimperei , Madame Patate , Les Hauts de Plafond, Emiko Ota, Mami Chan, Le Non Finito Orchestra, Bene Gesserit …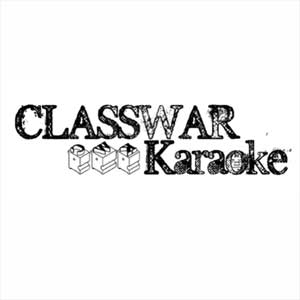 A downloadable compilation in the form of a survey , for the "Classwar Karaoke" serie. This one includes great contributors such as Invisible Sports (aka Aaron Moore from Volcano The Bear), Anna Homler, Anla Courtis, Bob Ostertag, Joey Baron, Mark Dresser, Gerry Hemingway, Phil Minton, Erik Minkkinen, Alexei Borisov, Geoff Leigh, Jaap Blonk, Pelayo Arrizabalaga, Eli Gras, Philippe Petit… and many more to discover.