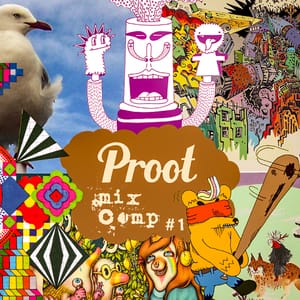 A compilation for the 10 years of Proot Records. includes tracks by Ergo Phizmiz, Thiaz Itch, Vernon Lenoir, Okapi, etc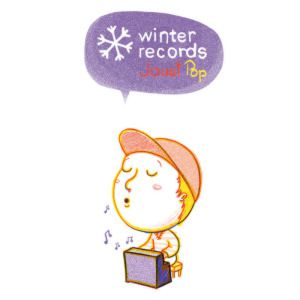 a compilation of music played with toys. along with cyrille bardinet and kawaii, david fenech is part of the backing band for kim. also includes contribution from laetitia sadier (stereolab) on one track.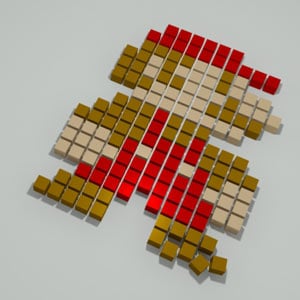 For its first conceptual project, Proot records suggests you to cover Video Games soundtracks with only acoustic sources ! Includes tracks by Thiaz Itch , Lezet, etc.