Tag:
Transmecanic Black Dawns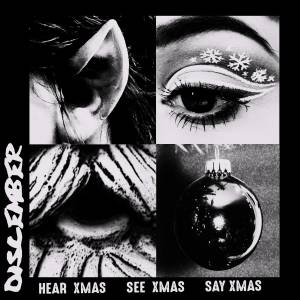 Discember – Hear Xmas, See Xmas, Say Xmas Label : Camembert Electrique Release date 2021 (link) Each December, Camembert Électrique sets up an Advent Calendar audio album on…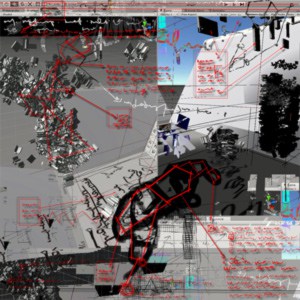 Blasts is a compilation of 76 very short tracks. Including Denis Frajerman, Lezet, Rewind Ltd, M. Nomized among others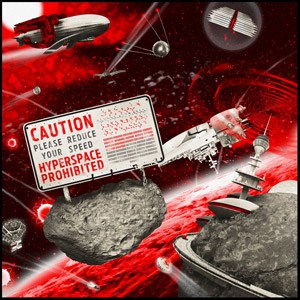 Radio Nautilus is a science fiction compilation. Including tracks by Denis Frajerman, Francisco Lopez, Brume, Lezet, Planetaldol, M Nomized, Yann Pillas and many others.