Tag:
daniele brusaschetto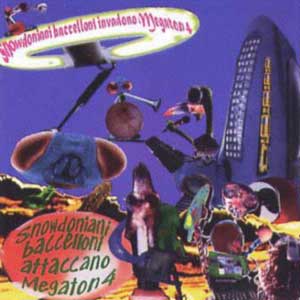 double cd with musical tracks dealing with science fiction, released on the italian label Snowdonia.includes tracks by david fenech, maisie, klimperei, mr ebu, orbitale trio, dominik gawar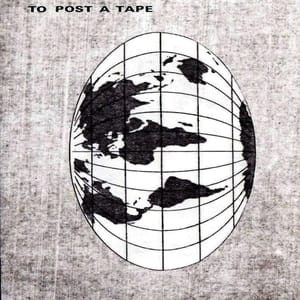 To Post A Tape Vol.4 Finished The 29-01-1997. Cover By M.Nomized. Compiled By Fraction Studio And Minimart Production. All Rights Reserved. P.1993-1997 Fraction Studio. Side One : A01….