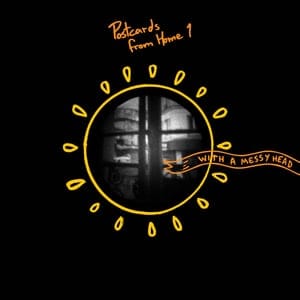 Postcards From Home Label : With a messy head Release date : May 7 2020 Here in France we're lockdowned at home since march, and we're not the…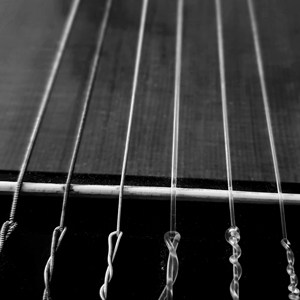 Docker is a series of recordings achieved under constraint and within one hour maximum. They are featured on MyOwnDocumenta website, thanks to David Guez. MyOwnDocumenta is an online…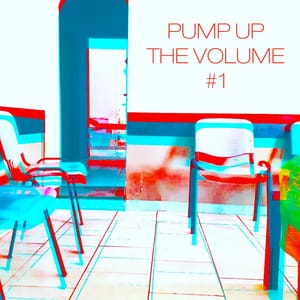 On the invitation of my friend André Cheval, I'm taking part in this compilation (to buy here on Bandcamp) to support the emergency food bank Campus Miam (NGO…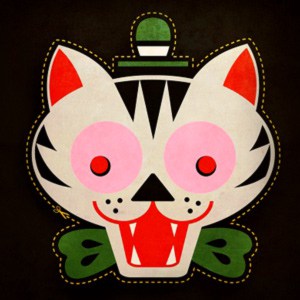 A remix of the title "Nichon Chaton" by "Le Manque" as part of a 30 track cover compilation. Including Klimperei, Tycho Brahé, Kawaii, Gontard, Chevalrex, Arnaud Le Gouëfflec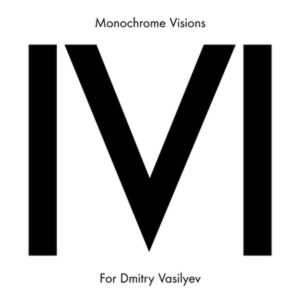 A compilation as a tribute to Dmitry Vasilyev, Russian music journalist, owner of the label Monochrome Vision and concert promoter… Includes tracks by Denis Tagu / Tagubu , Klimperei / Christophe Petchanatz , Laurent Pernice, Vomir, Jason Kahn, Beequeen, Lieutenant Caramel, Troum, Julien Ottavi, Pacific 231, Frans de Waard, Francisco Lopez, Le Syndicat, Sigillum S, and many more.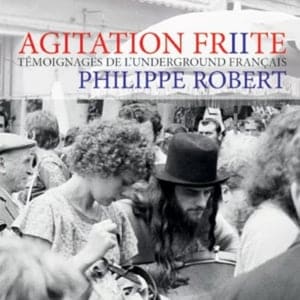 A 380 Page book about French Underground.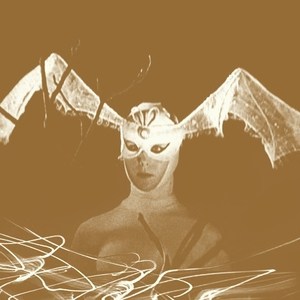 Jac Berrocal, David Fenech and Vincent Epplay return to Blackest Ever Black with their first record since 2015's Antigravity LP.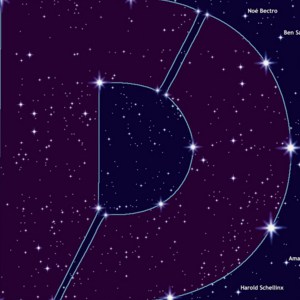 a magazine about dreams in sound. with the contributions by dinah bird, jean-yves bosseur, jean-louis costes, julia drouhin, harold schellinx, emmanuel rebus, etc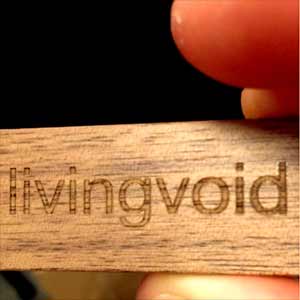 a compilation on engraved wooden USB stick. including contributions by My Cat Is An Alien, Mike Cooper, Anla Courtis, Gregg Davies, Philippe Petit, Liberez, etc.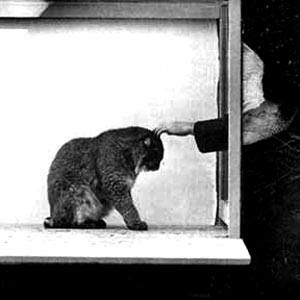 A downloadable compilation in the form of a survey , for the "Classwar Karaoke" serie. This one includes great contributors such as Post Abortion Stress, Bob Ostertag, Ergo Phizmiz , Anla Courtis, Blood Stereo, Anton Mobin , Gino Robair , Jaap Blonk , Lezet, Dylan Nyoukis.. and many more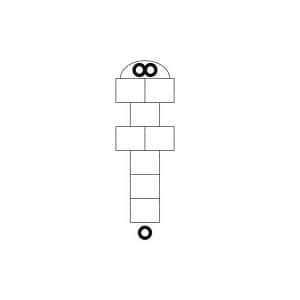 a sound and vision installation by Franck Ancel with sound contribution from several artists including vincent epplay, erikm, joël hubaut, marc hurtado, etienne jaumet, f.j ossang, pierre-yves macé and many more…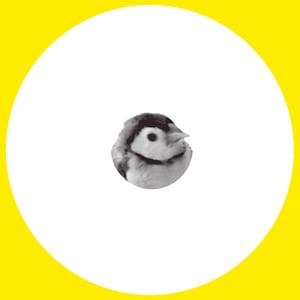 the first cd of cagesan the bird, produced by 15 artists. Includes exclusive tracks by Momus, Felix Kubin, Toog, etc.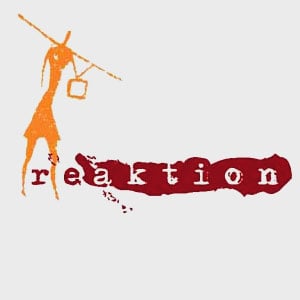 compilation cd remixing a raw material of 5 seconds. cut up and drones.