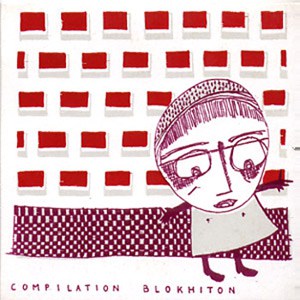 compilation from the belgian label ubik (based in brussels) with two different silk screen covers (a yellow and a red one). this compilation was made as a support for the label. with contributions by andre herman dune, kim, dragibus and the french and blegian underground pop scene.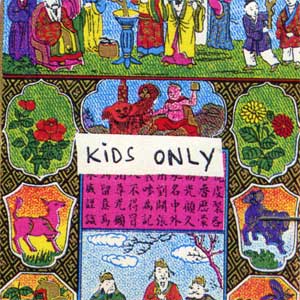 the very first demosaurus release. only for kids. with tracks by frank pahl, yximaloo, trevor wishart, dragibus, falter bramnk, klimperei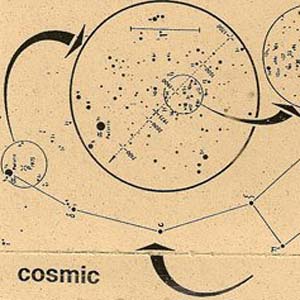 An indie rock compilation from the French label Paperplane. including tracks by Avocado Baby, God is my copilot, Yummy Fur, Dragibus, Yximalloo, Wilfried, Serge Comte, Kim… Brit pop à la française ?