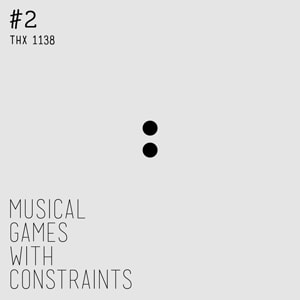 A compilation of tracks using only sounds and samples from the movie THX. Tracklisting : 01. Black Pigeon – GRZ_1138 02. Christophe Petchanatz – Disturbance (intermède I)…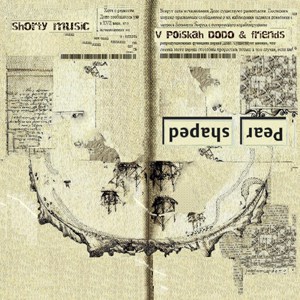 Pear shaped Release date : April 1 2021 A compilation on the theme of "pear shaped" https://vpoiskahdodofriends.bandcamp.com/album/pear-shaped-part-i Tracklisting : 01. V Poiskah DoDo (Kiev) – pear shapeR 02….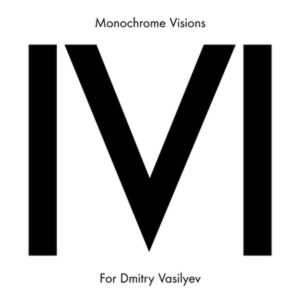 A compilation as a tribute to Dmitry Vasilyev, Russian music journalist, owner of the label Monochrome Vision and concert promoter… Includes tracks by Denis Tagu / Tagubu , Klimperei / Christophe Petchanatz , Laurent Pernice, Vomir, Jason Kahn, Beequeen, Lieutenant Caramel, Troum, Julien Ottavi, Pacific 231, Frans de Waard, Francisco Lopez, Le Syndicat, Sigillum S, and many more.