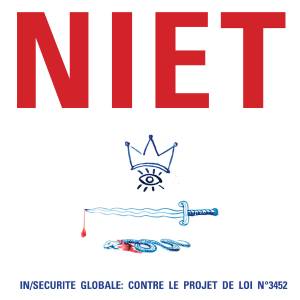 From 17 to 20 November 2020, French deputies examine the "Global Security" bill, supported by the government. If such a law were to enter into force as it…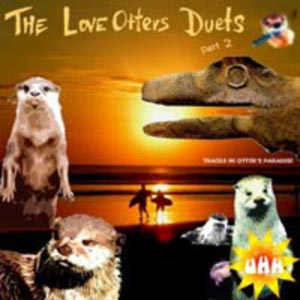 this cd is a tribute to otters and their strange singing… and is a compilation with unexpected duets. david fenech plays a duet with my jazzy child on one track of the album.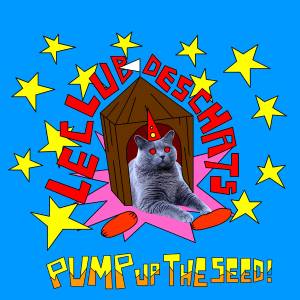 wonderful punk rock single by le club des chats. edited and mastered by david fenech.