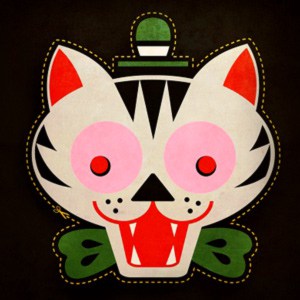 A remix of the title "Nichon Chaton" by "Le Manque" as part of a 30 track cover compilation. Including Klimperei, Tycho Brahé, Kawaii, Gontard, Chevalrex, Arnaud Le Gouëfflec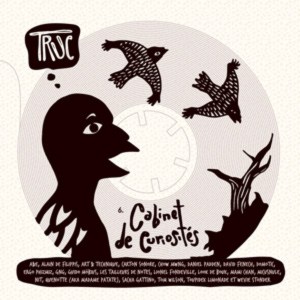 A fantastic compilation tape with artists such as Daniel Padden (Volcano The Bear), Ergo Phizmiz, Mami Chan, Domotic, Gng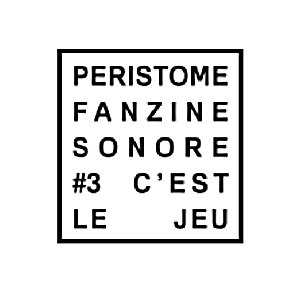 A compilation that can be listened to as an online sound magazine.
Done and compiled by La Compagnie des Ondes.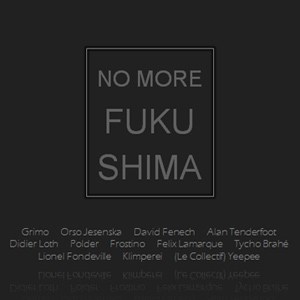 The No More Fukushima project compiles music from 12 musicians two years after the tragic event. with contributions by Grimo, Tycho Brahe, Lionel Fondeville, Klimperei, Sam Nolin, etc.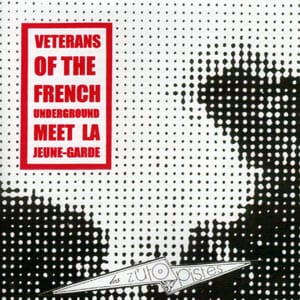 A compilation of French musicians where generations meet. with Daevid Allen (Gong) , Pascal Comelade, Pierre Bastien… and a long version of Joy Divisé, played live in Spain with Jac Berrocal and Ghédalia Tazartès. David Fenech has also mixed the tracks by Daevid Allen + Klimperei and Jo Thirion + Mme Patate for this album.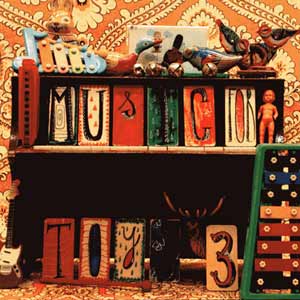 third volume of the music for toys compilations. david fenech plays as part of "kim and his toy orchestra" along with cyrille bardinet and kawaii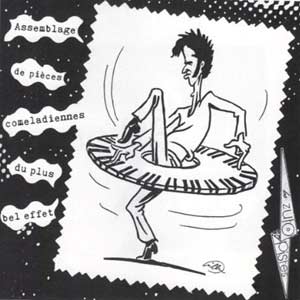 compilation around the music of pascal comelade. includes very good tracks by pierre bastien, faust, jac berrocal, laurent chambert, toupidek limonade, general alcazar, otomo yoshihide. cover by willem.