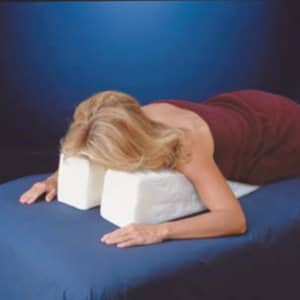 R(H)umeur collective is a contributive project by Maki (composer based in Marseille, France) with contributions from erikM, Pauline Oliveros, Andrew Sharpley, Noel Akchoté…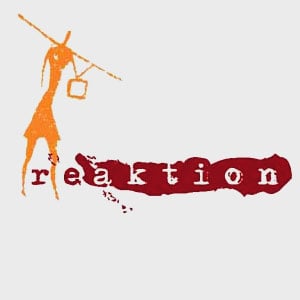 compilation cd remixing a raw material of 5 seconds. cut up and drones.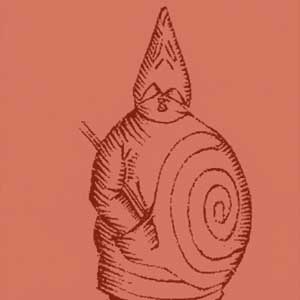 compilation tape from the nineties. independant french scene. with david fenech, herman dune, heliogabale, cosmodrome, and others.