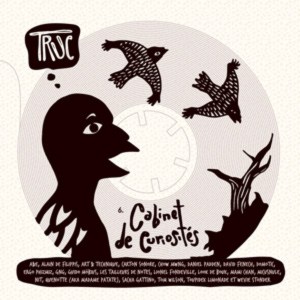 A fantastic compilation tape with artists such as Daniel Padden (Volcano The Bear), Ergo Phizmiz, Mami Chan, Domotic, Gng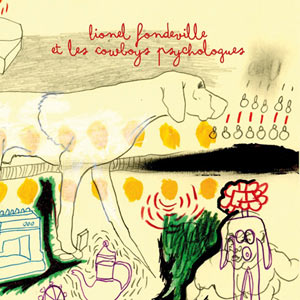 16 tracks by Lionel Fondeville with guests such as Dominique Grimaud, Kawaii, Kim, Tycho Brahé. Nice toy music à la française.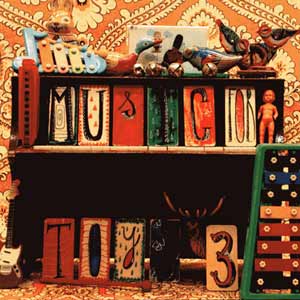 third volume of the music for toys compilations. david fenech plays as part of "kim and his toy orchestra" along with cyrille bardinet and kawaii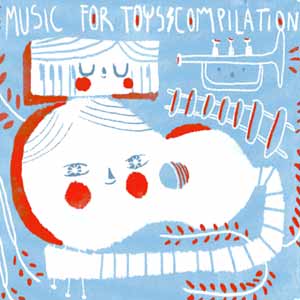 cd reissue of the compilation tape from monsterK7, including two extra tracks by kawaii and o'folk brothers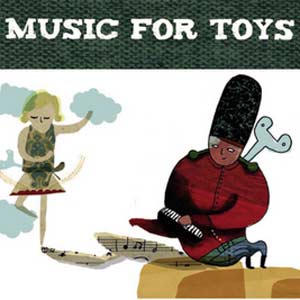 a compilation tape with musicians playing their toys. released by monsterK7 in the noughties.