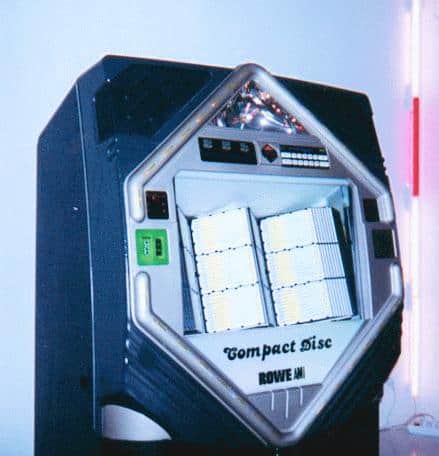 collective jukebox
release date : 1999-2004
label : ici editions

the collective jukebox is an interactive sound installation created by jerome joy. he asked contributions from many artists to feed the box. the list is very long , but the most reknown are : lee renaldo, alvin curran, david grubbs, rhys chatham, sylvain chauveau, henry chopin, erik m, thomas lehn, p.a arcand , jaap blonk , john oswald , philip corner , harpy, illusion of safety , klimperei , thomas koner, francisco lopez, kaffe matthews, phill niblock, frank pahl, kasper toeplitz.. the list is huge and constantly growing.