Tag: Klimperei
Page 1 of 2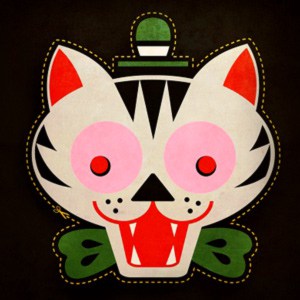 A remix of the title "Nichon Chaton" by "Le Manque" as part of a 30 track cover compilation. Including Klimperei, Tycho Brahé, Kawaii, Gontard, Chevalrex, Arnaud Le Gouëfflec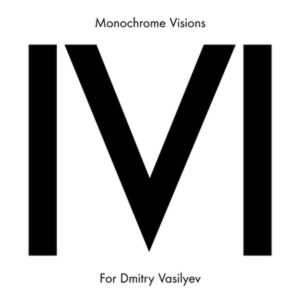 A compilation as a tribute to Dmitry Vasilyev, Russian music journalist, owner of the label Monochrome Vision and concert promoter… Includes tracks by Denis Tagu / Tagubu , Klimperei / Christophe Petchanatz , Laurent Pernice, Vomir, Jason Kahn, Beequeen, Lieutenant Caramel, Troum, Julien Ottavi, Pacific 231, Frans de Waard, Francisco Lopez, Le Syndicat, Sigillum S, and many more.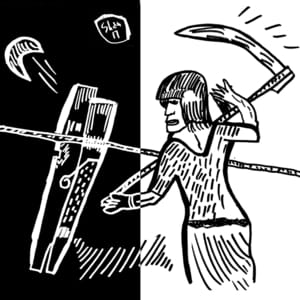 A compilation of covers of Amon Duul II. Including tracks by Klimperei, Denis Frajerman, Tagubu, Airworld.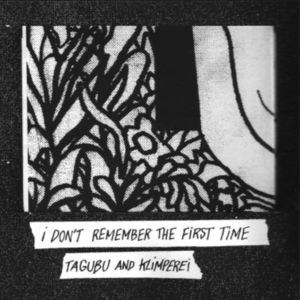 Tagubu is an alias for Denis Tagu (Look De Bouk, Toupidek Limonade, Hellebore), joined in this project by Klimperei (Christophe Petchanatz). David Fenech helped a bit for pre mastering.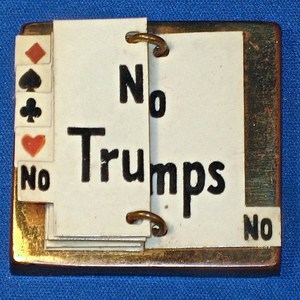 This is a project without Trumps compiled by inPolysons. Including tracks by Pierre Bastien, Jean Marc Foussat, Klimperei, Alig Fodder (Family Fodder), Dave Willey & Elaine Di Falco ( Thinking Plague, th and many more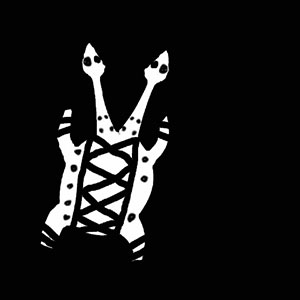 One Minute Symphony compiles short tracks from various artists around the world. includes jad fair, anna homler, alexei borisov, denis frajerman, francisco lópez, noah creshevsky, nick didkovsky, noel akchote, etc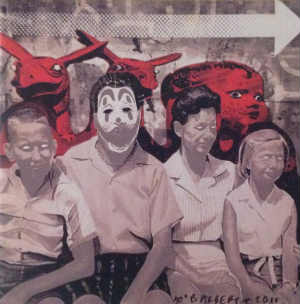 ESCAPE is a tribute to the album Asylum, masterpiece of The Legendary Pink Dots, for its 30th anniversary of release. includes tracks by Family Fodder , Déficit Des Années Antérieures, Klimperei , Madame Patate , Les Hauts de Plafond, Emiko Ota, Mami Chan, Le Non Finito Orchestra, Bene Gesserit …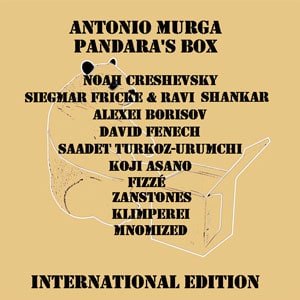 Antonio Murga is a Spanish musician from Seville. He asked some musicians to contribute to this project. Guest musicians provide sounds and Antonio finished the tracks. Includes contributions by Noah Creshevsky, Alexei Borisov, Koji Asano, Anna Homler, Klimperei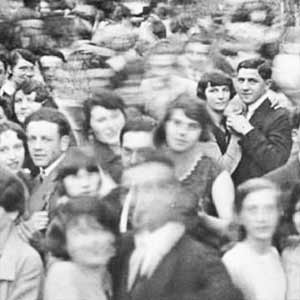 This is a compilation to raise money to support the venue called L'Ecluse (Reims, France). Includes tracks by Toupidek Limonade, Imagho, Klimperei, Chapi Chapo, André Cheval, Pylone, Orouni, Sam Nolin, etc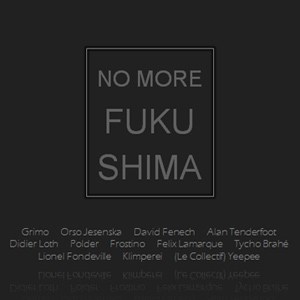 The No More Fukushima project compiles music from 12 musicians two years after the tragic event. with contributions by Grimo, Tycho Brahe, Lionel Fondeville, Klimperei, Sam Nolin, etc.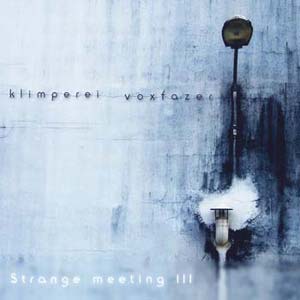 Since 2005 Klimperei and Voxfazer have been communicating with sounds, soundtracks and the language of the birds. Strange Meeting III is about musical conversations, exchanges. A playground to communicate. including contributions by david fenech, madame patate, miss ming, nicolas folch, microcosme, micr0lab, pierre ménard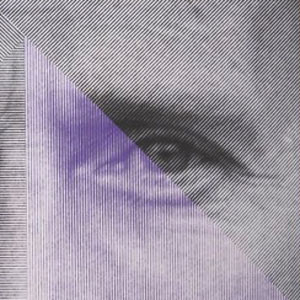 A tribute to french musician Nino Ferrer. With french underground (from Klimperei to Palo Alto) and the contribution of Etienne Charry, J.G Thirlwell (Foetus)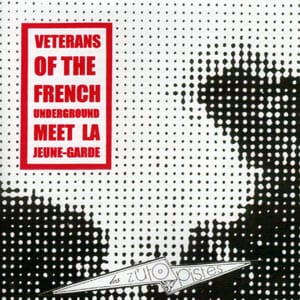 A compilation of French musicians where generations meet. with Daevid Allen (Gong) , Pascal Comelade, Pierre Bastien… and a long version of Joy Divisé, played live in Spain with Jac Berrocal and Ghédalia Tazartès. David Fenech has also mixed the tracks by Daevid Allen + Klimperei and Jo Thirion + Mme Patate for this album.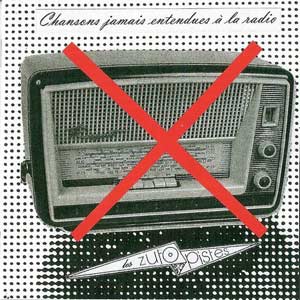 compilation of excellent songs , but never heard on the radio. includes tracks by albert marcoeur, joseph racaille, etron fou leloublan, ferdinand, klimperei, frederic le junter, toupidek limonade