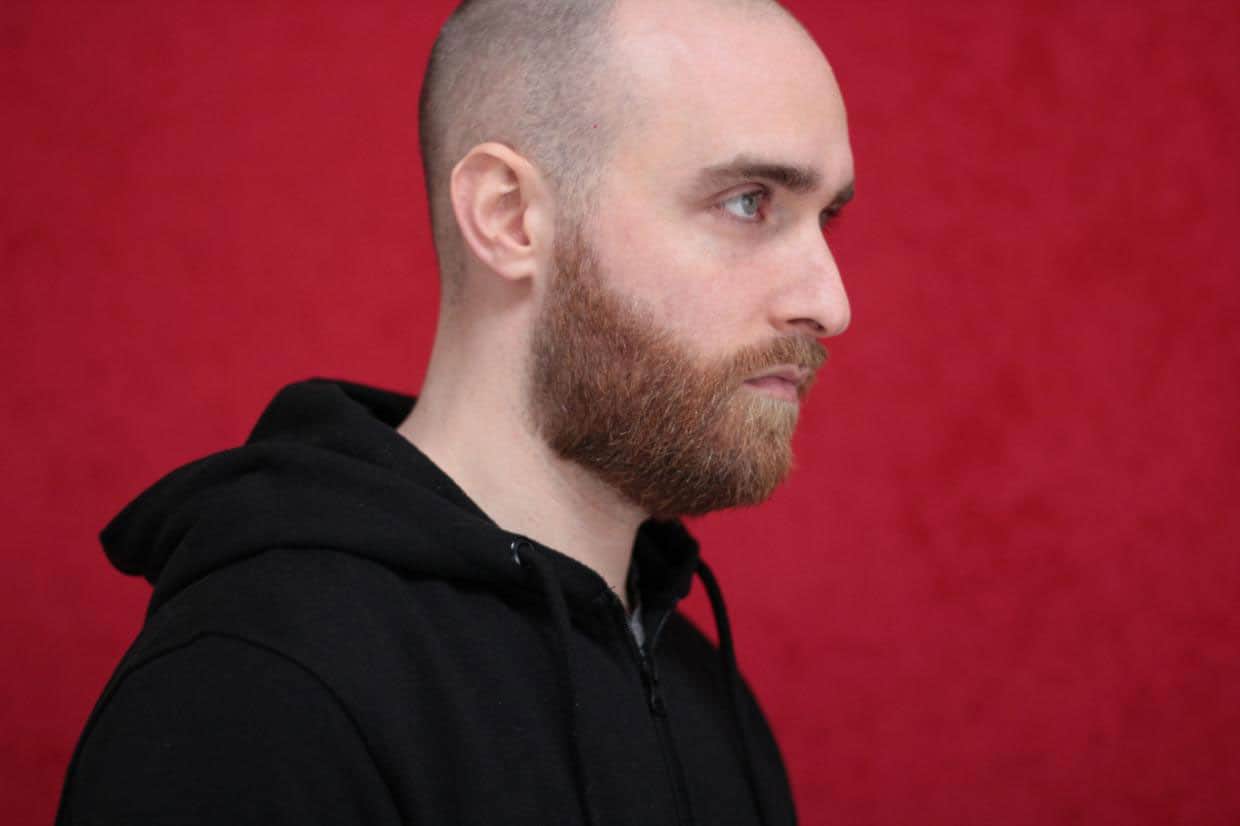 Asher Levitas mix for The Wire (link)
release date : june 2016
The Old Apparatus/Saa member and solo artist presents an immersive mix exclusively for The Wire. Asher Levitas first emerged as a member of Old Apparatus, an enigmatic London collective who have released music via dubstep label Deep Medi and their own Sullen Tone imprint. More recently he has worked with vocalist Linn Carin Dirdal in Saa. Levitas's debut solo album Lit Harness finds the artist exploring personal themes of anxiety, madness, serenity and acceptance while touching on the experience of sleep paralysis. The uncanny space between dream and reality accessible to those who suffer from this condition serves as an apt metaphor for the pervasive mood of the album as well as that of Levitas's mix.
Tracklist:
Asher Levitas "Strongest Bonds"
Kaitlyn Aurelia Smith "Wetlands"
Bandshell "Metzgar"
Gabi "Mud"
Svarte Greiner "The Boat Was My Friend"
Marina Elderton "C'est Celestial"
Slowdive "Here She Comes"
Jac Berrocal, David Fenech & Vincent Epplay "Nanooks"
Shirley Collins & The Albion Country Band "Murder Of Maria Marten"
Leyland Kirby "Twenty Two"
Emeralds "Summerdata"
Asher Levitas "Blessed Mother"
Paper Dollhouse "Blade Runner Elevator Scene"
Harem "Deng"
Molly Nilsson "I Hope You Die"