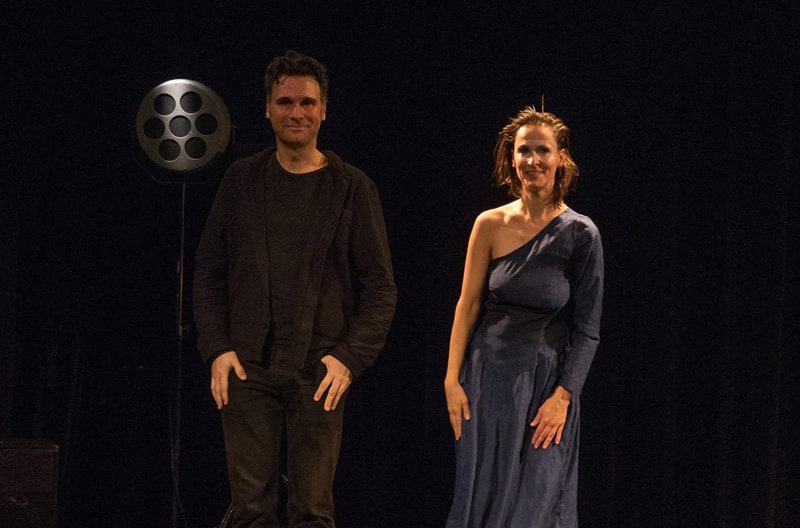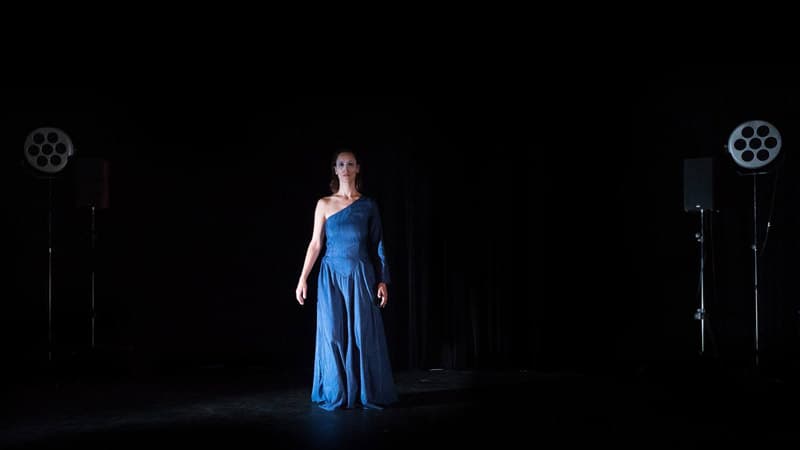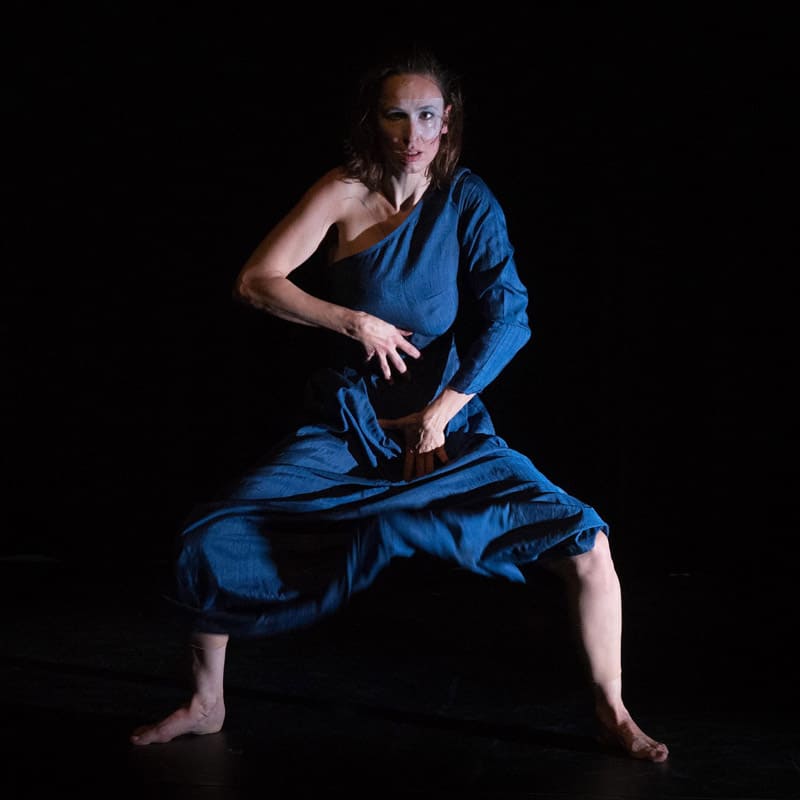 Expressivitesse
music for dance with Tamara Pitzer (2017)
first show for En Chair et En sons 2017.
Tamara Pitzer is a free performer and multidisciplinary artist (video, drawing, dance). Lives and works in Mannheim (Germany) since 2005. Fine Arts studies at the Bauhaus University Weimar (Germany) with focus on video art and experimental film. 4 year long stay in Barcelona between 1999 and 2005. There, member of the physical theatre group "Las Lenguas de Eva" and lessons with Jessica Walker (Laboratorio escuela de teatro experimental, Barcelona). Main lessons in Butoh taken by the dancer and teacher Masaki Iwana. But also with Atsushi Takenouchi, Naomi Mutoh, Sabine Seume and Angela Foid (former Pina Bausch students).
See a short video below
Lights Cloé Chope
Images : Michel Titin-Schnaider , Irène Oki Deutsch