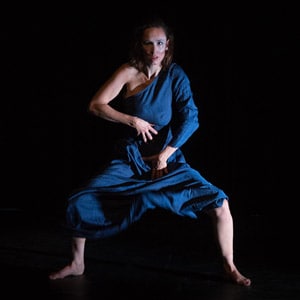 Expressivitesse music for dance with Tamara Pitzer (2017) first show for En Chair et En sons 2017. Tamara Pitzer is a free performer and multidisciplinary artist (video, drawing,…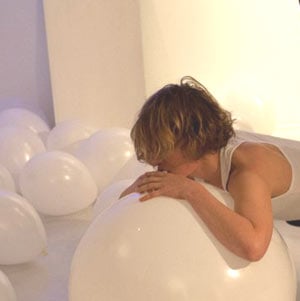 david fenech and christina towle played together around the breath sounds, the body sounds, and balloon sounds. music for dance, dance with music.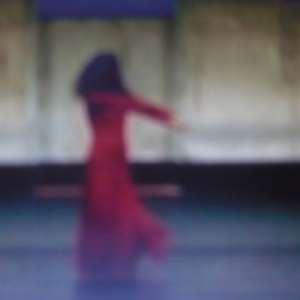 exclusive music for dance for iuliana varodi's choregraphy.