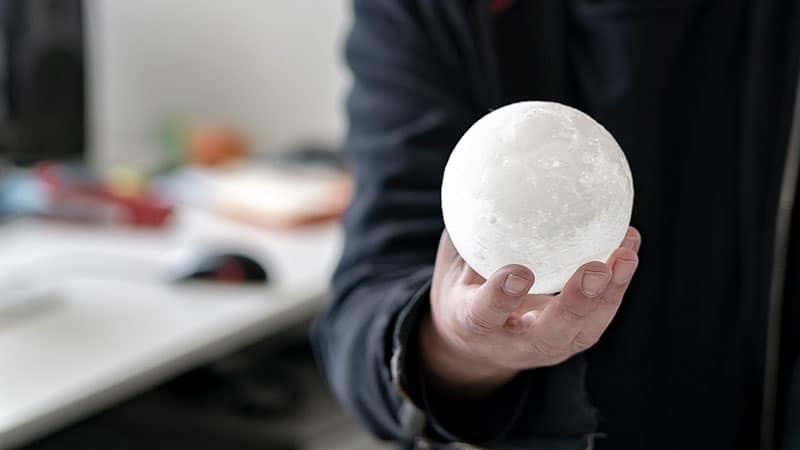 Eleven sound postcards to the moon
Apollo 11 – 11 sound postcards compiled by Felix Kubin with sound postcards by Mariola Brillowska, Pete Um the social astronaut, Christina Kubisch, Asmus Tietchens, Jörg Piringer, Mark Vernon & Barry Burns, Felix Kubin, David Fenech, Lucrecia Dalt & Aaron Dilloway, Andrea Neumann, Liz Allbee.
Ö1 Art Sunday: Radio Art – Art Radio
Felix Kubin lives and works against gravity. For his homage to space travel, the Hamburg specialist for lunatic long-distance effects asked 11 artists to write an audio postcard to the moon. This could be a sound piece, an extraterrestrial commentary, a moon poem, an intergalactic song, an SOS call; just any message one would like to send to the moon or an entity personifying it. This is how a modern version of the show "Glückwünsche und Musik" was created, which Felix Kubin used to listen to on NDR 3 every afternoon in his youth.
Felix Kubin is a composer, radio play maker and psycotronic. Already at the age of 12 he recorded his first electronic pieces with a 4-track device and played at punk and new wave festivals of the legendary Hamburg ZickZack label. His works oscillate between futuristic pop music, radio art, contemporary chamber and orchestral music, lectures and performances.