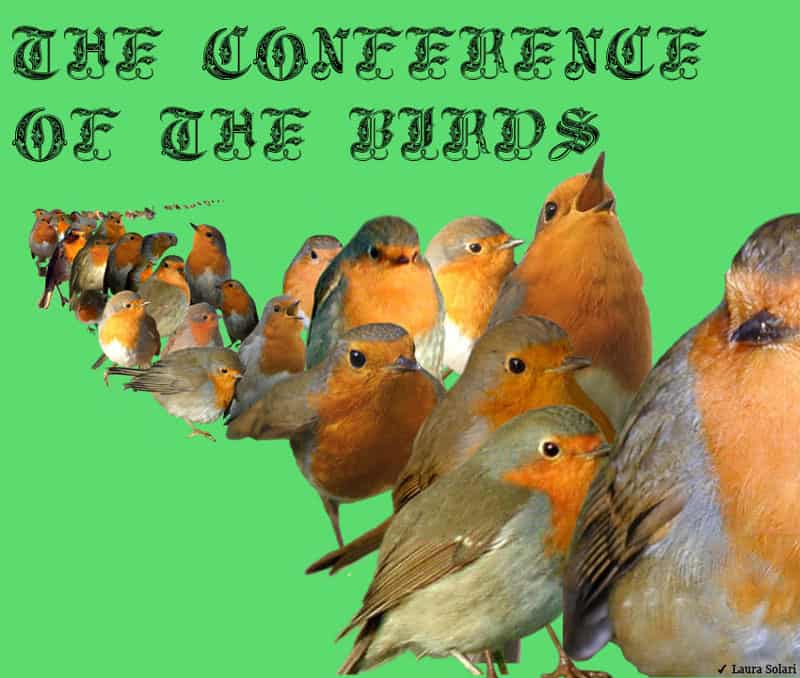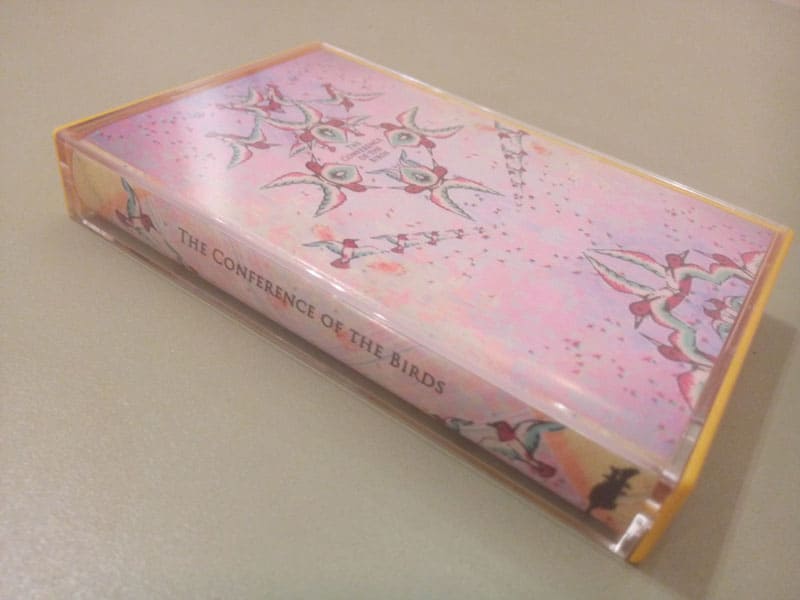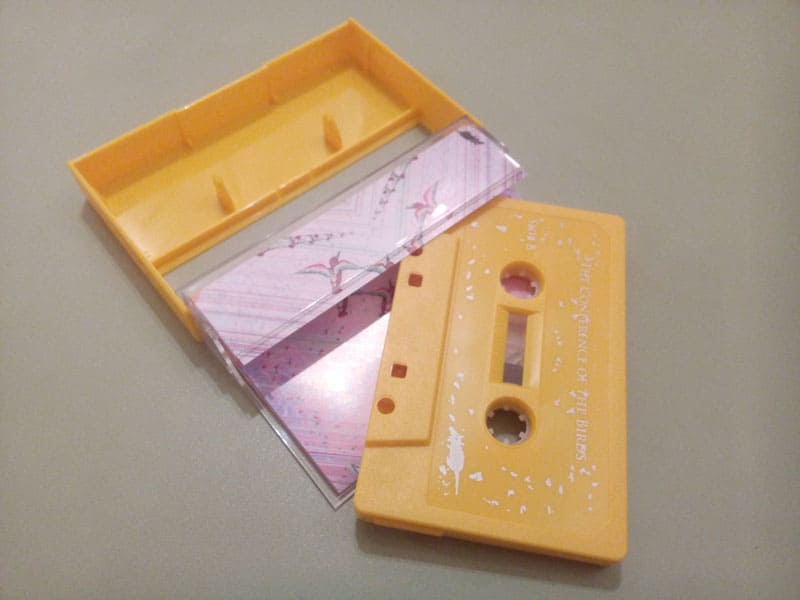 Description
The Conference of the Birds is a Razoff production publishes as Audio Cassette by Razoff (activeRat and Zonoff). It goes back to a Zonoff/Picnic Project with the same name, a radio show during the 48 hours Neukölln Festival Berlin in 2012.
With Ergo Phizmiz, Felix Kubin, Taigen Kawabe, Filipp Leonardi, Meghan, Pauline Guiffard, David Fenech, Lifeloop, Delmore Fx, Indias Indios, Triphaze, Bruno Crochet, Francesco Cavaliere, Alexandre Joly, Johnny Haway, Liviu Poenaru, Dr. Nezumi…..
Audio Cassette (28 mins), limited edition of 150 copies (get it here).