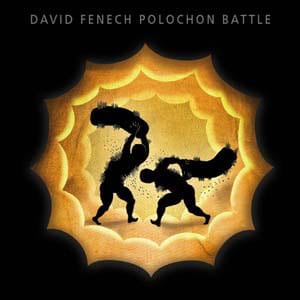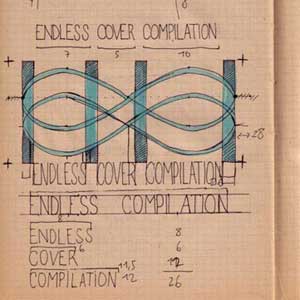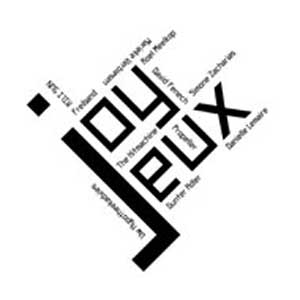 remixes of the joyeux album from this artist from netherlands called bertin van vliet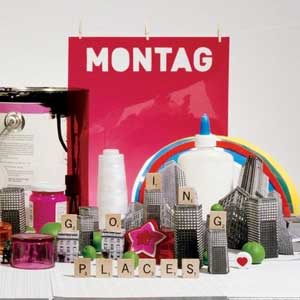 this is the tinyest contribution of david fenech to an album , ever !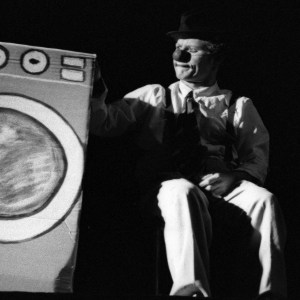 la maison des clowns is a company run by giovanna d'ettorre. david fenech composed the music for the stage.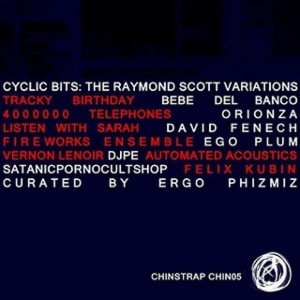 Cyclic Bits is the first remix album of the music of remarkable composer and inventor Raymond Scott. Inlcuding remixes by Felix Kubin, The The, Satanicpornocultshop, Vernon Lenoir, and many more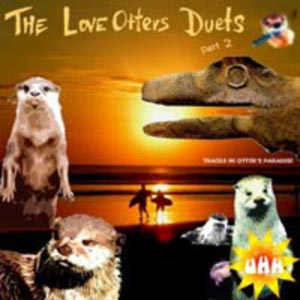 this cd is a tribute to otters and their strange singing… and is a compilation with unexpected duets. david fenech plays a duet with my jazzy child on one track of the album.