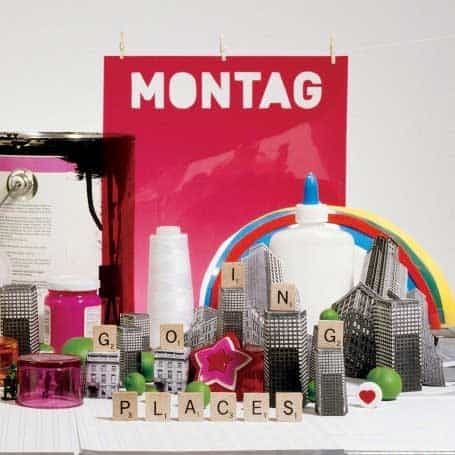 montag – going places
release date : 2007
label : carpark records
on this album, montag has asked many musicians around the world to contribute to the title track. all sounds have been included in the going places track (the last on the album). this is the tinyest contribution of david fenech to an album , ever ! (subliminal sounds of his ukulele ?). the album also features anthony gonzales (m83), ghislain poirier, owen pallett (final fantasy), au revoir simone, etc..
Tracklisting :
01. i have sound
02. best boy electric
03. mechanical kids
04. alice
05. 322 water
06. softness, i forgot your name
07. safe in sound
08. hi-5 au dj
09. hands off, creature!
10. > (plus grand que)
11. no one else
12. going places