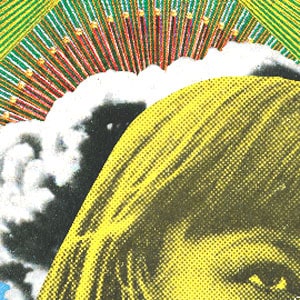 A découvrir absolument is a french online magazine that regularly proposes a selection of music "to be discovered absolutely". this is their selection from february 2013. including tracks by Exsonvaldes, Tue Loup, Pan Parag, Angil, Chapi Chapo & Les Petites Musiques de Pluie, etc.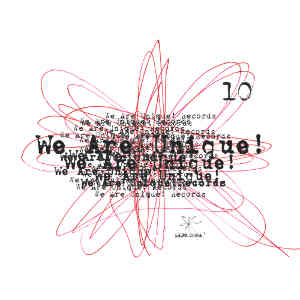 a collector 4 CD boxset to celebrate the 10 years of we are unique records. includes rare and unreleased tracks of the artists from the label and remixes from francoiz breut, laudanum, milkymee, philippe petit, jullian angel, rubin steiner, mathias delplanque.. and also includes contribution from laetitia sadier (stereolab)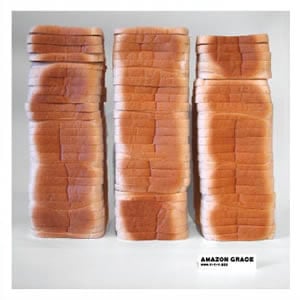 amazon grace compiles pieces of 30 seconds. includes tracks by scanner, joseph racaille, pierre bastien, flóp, kim, my jazzy child, housse de racket , tante hortense , noak katoi ,angil, cosmodrome.