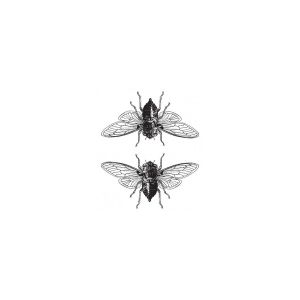 Cicada 17 Requiem : Brood X Compilation of bandcamp https://emerge.bandcamp.com/album/cicada-17-requiem-brood-x-2 A compilation dedicated to cicadas ! Every 17 years, Brood X cicada nymphs tunnel upwards en masse to…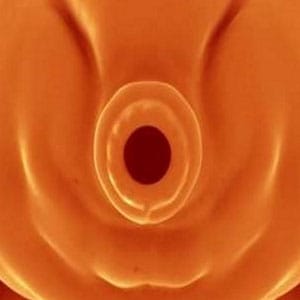 A tribute to Tardigrades , micro-animals also known colloquially as water bears, or moss piglets.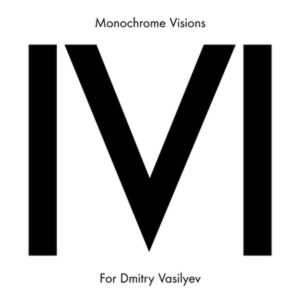 A compilation as a tribute to Dmitry Vasilyev, Russian music journalist, owner of the label Monochrome Vision and concert promoter… Includes tracks by Denis Tagu / Tagubu , Klimperei / Christophe Petchanatz , Laurent Pernice, Vomir, Jason Kahn, Beequeen, Lieutenant Caramel, Troum, Julien Ottavi, Pacific 231, Frans de Waard, Francisco Lopez, Le Syndicat, Sigillum S, and many more.