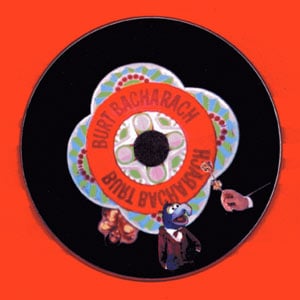 a selection of covers of the great burt bacharach. released on the vilain chien label.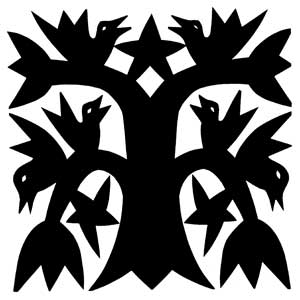 david fenech duets with jad fair for this compilation on inpolysons about utopian thoughts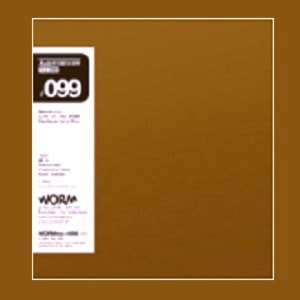 worm's own monthly compilation that is broadcast by internet and free radio stations worldwide. includes an exclusive duet between david fenech and ergo phizmiz.