Tag:
in the gaza megakitsch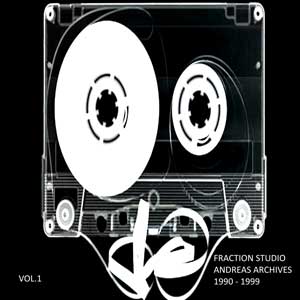 A compilation from the Tape scene of the nineties. with tracks by Etant Donnés, De Fabriek, Norma Loy, X Ray Pop, etc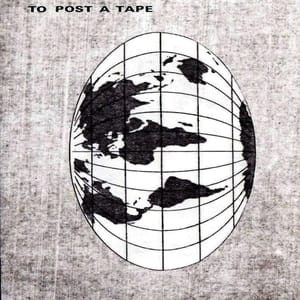 To Post A Tape Vol.4 Finished The 29-01-1997. Cover By M.Nomized. Compiled By Fraction Studio And Minimart Production. All Rights Reserved. P.1993-1997 Fraction Studio. Side One : A01….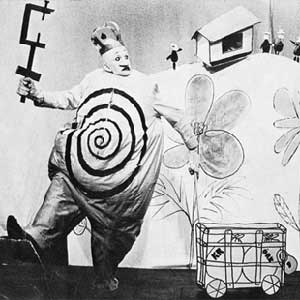 compilation tape from the nineties. independant french scene. including the very first track of peu importe