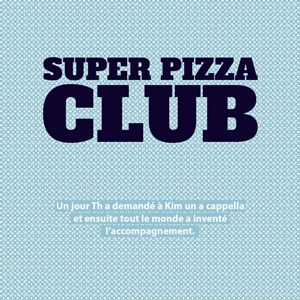 Super Pizza Club – Un jour Th a demandé à Kim un a cappella et ensuite tout le monde a inventé l'accompagnement Label : L'absence Records Release Date…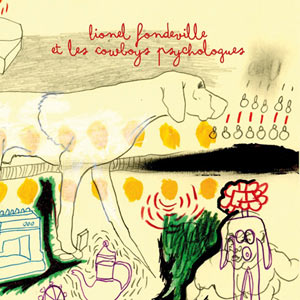 16 tracks by Lionel Fondeville with guests such as Dominique Grimaud, Kawaii, Kim, Tycho Brahé. Nice toy music à la française.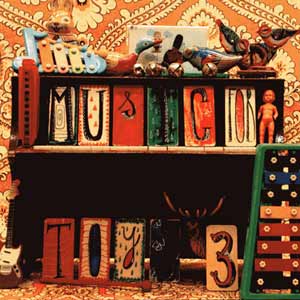 third volume of the music for toys compilations. david fenech plays as part of "kim and his toy orchestra" along with cyrille bardinet and kawaii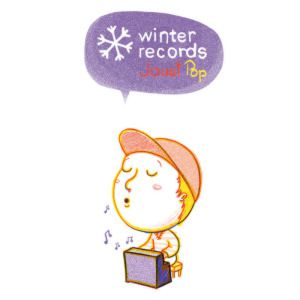 a compilation of music played with toys. along with cyrille bardinet and kawaii, david fenech is part of the backing band for kim. also includes contribution from laetitia sadier (stereolab) on one track.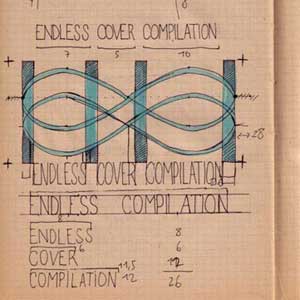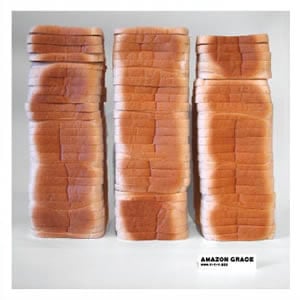 amazon grace compiles pieces of 30 seconds. includes tracks by scanner, joseph racaille, pierre bastien, flóp, kim, my jazzy child, housse de racket , tante hortense , noak katoi ,angil, cosmodrome.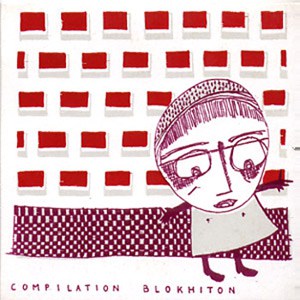 compilation from the belgian label ubik (based in brussels) with two different silk screen covers (a yellow and a red one). this compilation was made as a support for the label. with contributions by andre herman dune, kim, dragibus and the french and blegian underground pop scene.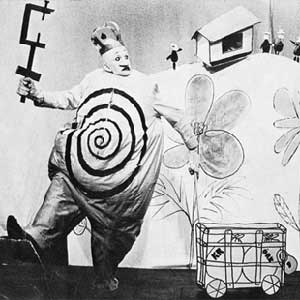 compilation tape from the nineties. independant french scene. including the very first track of peu importe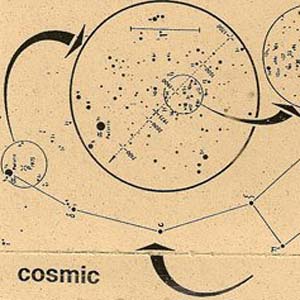 An indie rock compilation from the French label Paperplane. including tracks by Avocado Baby, God is my copilot, Yummy Fur, Dragibus, Yximalloo, Wilfried, Serge Comte, Kim… Brit pop à la française ?