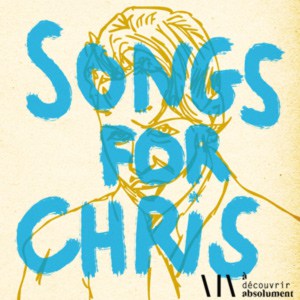 We're doing like Christine and the Queens : playing with "apple loops" samples. "Songs for Chris" is a compilation with this simple idea. Includes tracks by La Fresto, Matthieu Malon, Opal…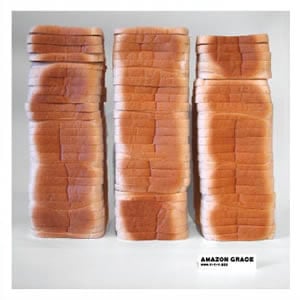 amazon grace compiles pieces of 30 seconds. includes tracks by scanner, joseph racaille, pierre bastien, flóp, kim, my jazzy child, housse de racket , tante hortense , noak katoi ,angil, cosmodrome.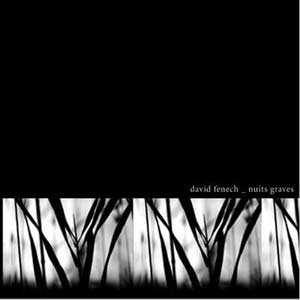 nuits graves is an exclusive mp3 by david fenech released for the "off and green" netlabel. it is downloadable for free on the project's website.the music is one hour long and is a drone of electric guitars and magnetic fields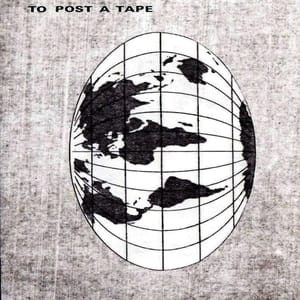 To Post A Tape Vol.4 Finished The 29-01-1997. Cover By M.Nomized. Compiled By Fraction Studio And Minimart Production. All Rights Reserved. P.1993-1997 Fraction Studio. Side One : A01….