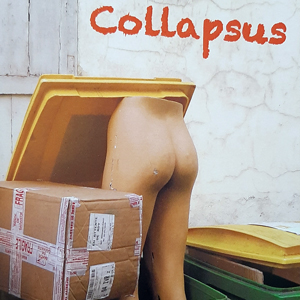 Guillaume Loizillon – Collapsus Label : Trace Release Date : 2022 Collapsus is a recording project of French musician Guillaume Loizillon with a lot of guest musicians. Including…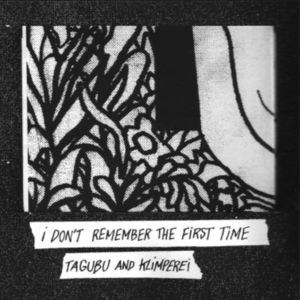 Tagubu is an alias for Denis Tagu (Look De Bouk, Toupidek Limonade, Hellebore), joined in this project by Klimperei (Christophe Petchanatz). David Fenech helped a bit for pre mastering.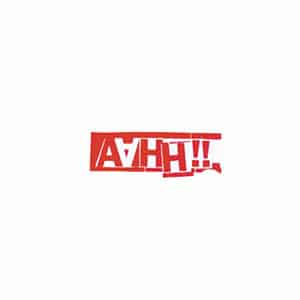 Moog synthesizer and drums duo. First album of the duet between Dominique Grimaud (synthesizer) and Veronique Vilhet (drums). David Fenech and Patrick Muller helped on sound and mastering.