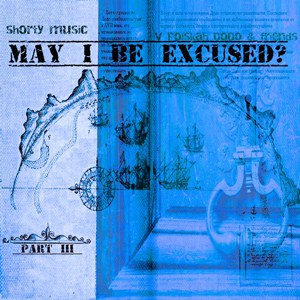 Compilation : May I Be Excused? A compilation of Short Forms in three parts (part 1 , part 2 , part 3, part 4, part 5) Tracklisting :…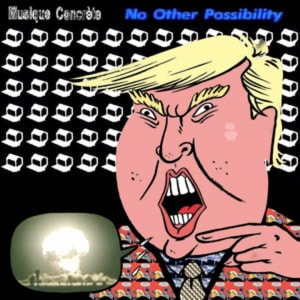 "No Other Possibility" is a compilation around the american band Negativland.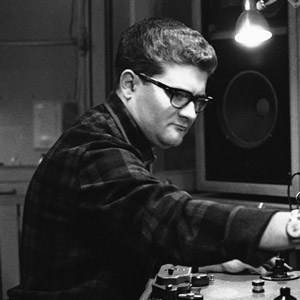 Paradox Apocalypse is a tribute to Pierre Henry. Includes tracks by Lieutenant Caramel, Gaitoh, etc. All tracks have the same 4'33" duration.