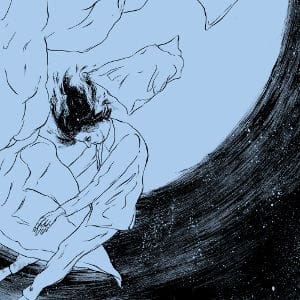 Gonzo Circus is a magazine about underground music. It comes regularly with a bonus CD. This one includes a track from superdisque, the album on Sub Rosa by Jac Berrocal , David Fenech and Ghédalia Tazartès.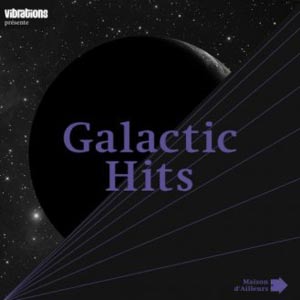 Galactic Hits is a new CD put together to complement the music and science fiction exhibition at Maison d'Ailleurs, co-produced with the Vibrations magazine. Inlcudes tracks by Jean Jacques Perrey, Scanner, Pierre Bastien, Matt Wand, Richard Pinhas, Ben Richter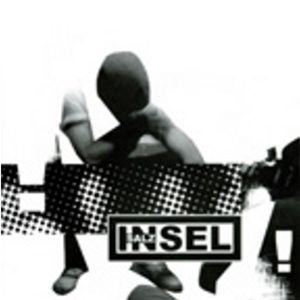 salzinsel is an independent magazine dealing with culture and arts in luxembourg. for its first issue, salzinsel offered a compilation with its first 200 copies.