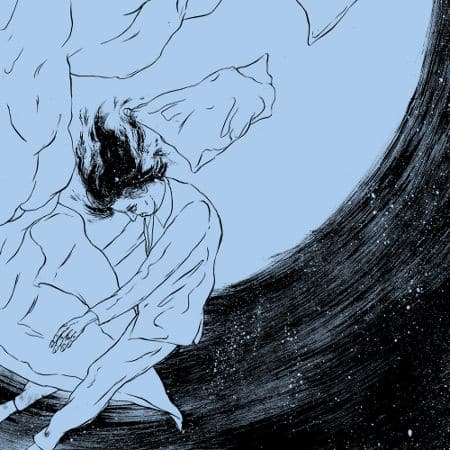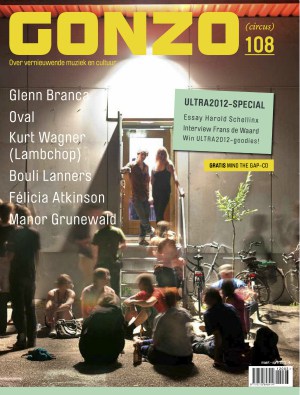 Mind The Gap #95
CD supplement from Gonzo Circus #108
release date : march 2012
label : Gonzo Circus
Gonzo Circus is a magazine about underground music. It comes regularly with a bonus CD. This one includes a track from superdisque, the album on Sub Rosa by Jac Berrocal , David Fenech and Ghédalia Tazartès.
Tracklisting :
01. Jacaszek – Evening Strains To Be Time's Vast
02. Felicia Atkinson – Franny Without Zooey
03. Sembler Deah – Troosteloos
04. Jac Berrocal, David Fenech, Ghédalia Tazartès – Joy Divisé
05. The Young Lions – Small World Live At Ultra's 1980. Remixed, Short & Dirty
06. Gluid – Plants
07. Knight Riderz – Om Shanti Featuring MC Zulu
08. Plaster – Component
09. Peter Kernel – We're Not Gonna Be The Same Again
10. Dwarr – Starting Over
11. DAIMON – amen
12. Dadavistic Orchestra – De Neerstorting Van De Mening Van De Kathedraal
Cover by Kees Peerdeman