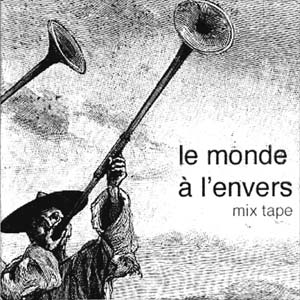 david fenech was asked to compile a mixtape for La Blogotheque. he chose to make a virtual trip around the world. from Pekin to Jerusalem via Tokyo and Hawaii.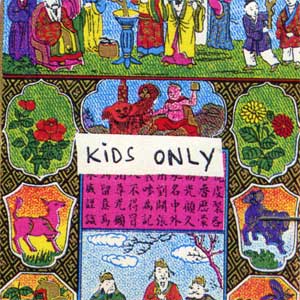 the very first demosaurus release. only for kids. with tracks by frank pahl, yximaloo, trevor wishart, dragibus, falter bramnk, klimperei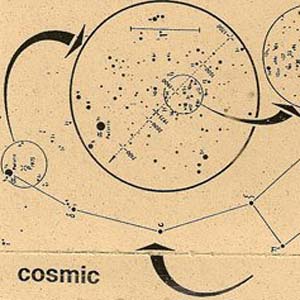 An indie rock compilation from the French label Paperplane. including tracks by Avocado Baby, God is my copilot, Yummy Fur, Dragibus, Yximalloo, Wilfried, Serge Comte, Kim… Brit pop à la française ?