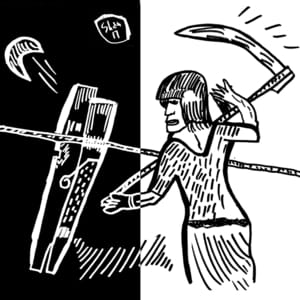 A compilation of covers of Amon Duul II. Including tracks by Klimperei, Denis Frajerman, Tagubu, Airworld.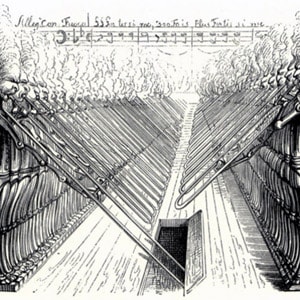 La Nuit re-Fantastique 11 remixes of "La Symphonie fantastique" (Berlioz) recorded for "La Radio Parfaite" of the "Printemps des Arts" festival at Monte-Carlo. Includes tracks by Frédéric Acquaviva,…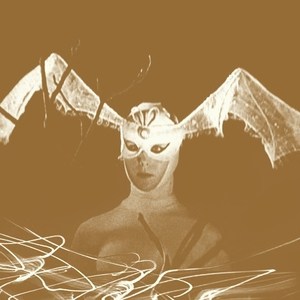 Jac Berrocal, David Fenech and Vincent Epplay return to Blackest Ever Black with their first record since 2015's Antigravity LP.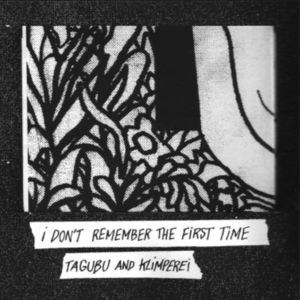 Tagubu is an alias for Denis Tagu (Look De Bouk, Toupidek Limonade, Hellebore), joined in this project by Klimperei (Christophe Petchanatz). David Fenech helped a bit for pre mastering.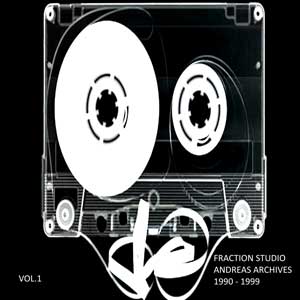 A compilation from the Tape scene of the nineties. with tracks by Etant Donnés, De Fabriek, Norma Loy, X Ray Pop, etc