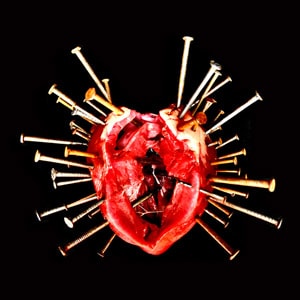 PHENOMENA is a compilation where artists try through sound constructions and vibrations of all kinds to come into contact with the afterlife … to speak with the dead, or to make us hear them and relive the dead with a track. Including contributions from Denis Frajerman, Brume, Francisco Lopez, Yann Pillas, Tetsuo Furudate…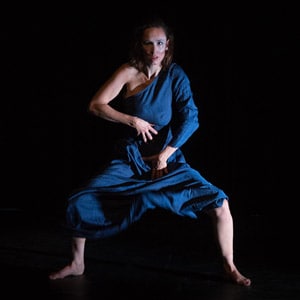 Expressivitesse music for dance with Tamara Pitzer (2017) first show for En Chair et En sons 2017. Tamara Pitzer is a free performer and multidisciplinary artist (video, drawing,…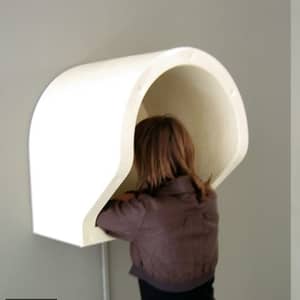 A playlist for Beaux Arts Magazine from Vincent Epplay This playlist can be accessed for registered readers following this link : https://www.beauxarts.com/lifestyle/les-coups-de-coeur-du-plasticien-du-son-vincent-epplay/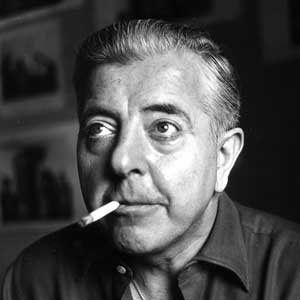 Les Oreilles Libres is a radio broadcast on Radio Libertaire. This special edition was about Jacques Prévert. Includes contributions by Fred Marty, Marie Estève, Patrice Cazelles, David Fenech, Mathias Dufil, Antoine Freychet, Sabrina Paul, le Collectif Citrouille (Jacques Pochat, Laurent Jarrige, Roberto Robao, Didier Boiteau, Cyril Touzé, Gérard Paulin) et les animateurs de l'émission (Patricia Favreau, Laurent Pascal et Christophe Frémiot).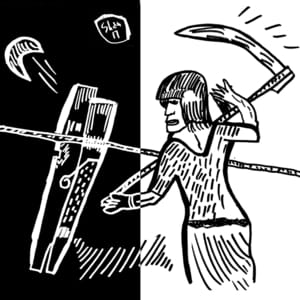 A compilation of covers of Amon Duul II. Including tracks by Klimperei, Denis Frajerman, Tagubu, Airworld.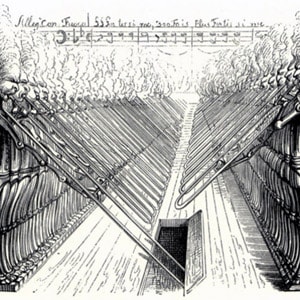 La Nuit re-Fantastique 11 remixes of "La Symphonie fantastique" (Berlioz) recorded for "La Radio Parfaite" of the "Printemps des Arts" festival at Monte-Carlo. Includes tracks by Frédéric Acquaviva,…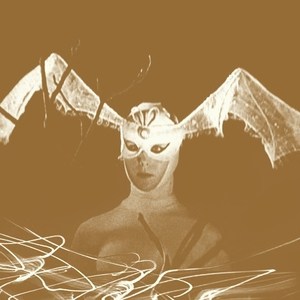 Jac Berrocal, David Fenech and Vincent Epplay return to Blackest Ever Black with their first record since 2015's Antigravity LP.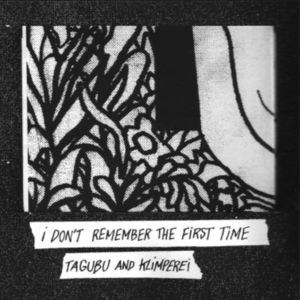 Tagubu is an alias for Denis Tagu (Look De Bouk, Toupidek Limonade, Hellebore), joined in this project by Klimperei (Christophe Petchanatz). David Fenech helped a bit for pre mastering.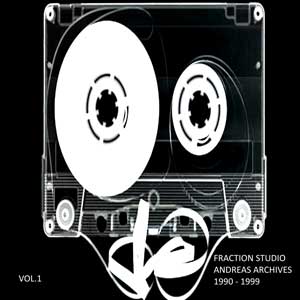 A compilation from the Tape scene of the nineties. with tracks by Etant Donnés, De Fabriek, Norma Loy, X Ray Pop, etc