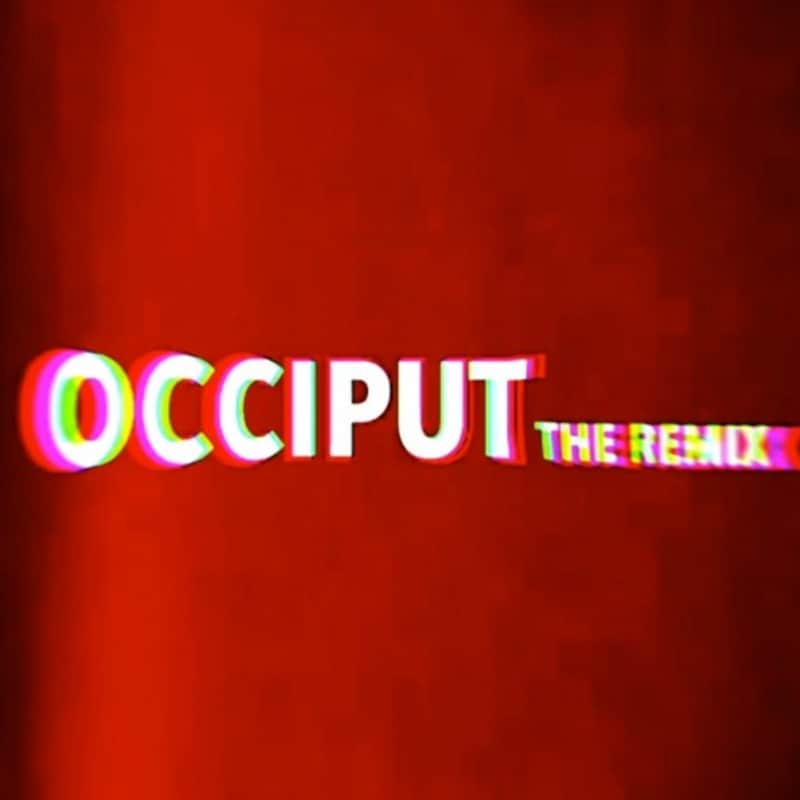 Pierre Escot – Occiput (remix)
Release date : 14 Feb 2020
Label : Espace d'en bas
Limited edition of 120 copies. 10 euros.
Pierre Escot's text Occiput was first published in 2008 by editions Derrière La Salle de Bains. It is being republished in 2020 by l'Espace d'En Bas, revised and remixed to original music by David Fenech, Gerome Nox, Human Koala, Olivier Guillerminet, Emmanuel Mailly, The Imaginary Soundscapes (Fréderic Nogray) and illustrated with drawings and paintings by Chloé Poizat, Elise Beaucousin, Fabienne Gaston-Dreyfus and Clara Citron. Mastering by Ahura.
Pierre Escot is a writer, poet, publisher and visual artist. His work is deployed in the fields of photography, video, installation and poetry. His writing between narrative, prose and poems combines writing, plastic approach and hijacking by working on the question of language and its support (glass jars, underwear, slideshows).
Tracklisting :
01. Pierre Escot – Occiput
02. David Fenech – Tu perds tout
03. Olivier Guillerminet – Le repas
04. Emmanuel Mailly – Je t'engloutirai
05. Human Koala – Crépuscule
06. Gerome Nox – Coït ?
07. The Imaginary Soundscapes – Je suis une illusion d'univers