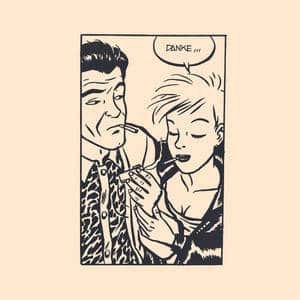 Free promotional CD label sampler, compiled exclusively by Blackest Ever Black for Monorail Music, Glasgow. Includes tracks by Tropic Of Cancer, Raime, Jac Berrocal + David Fenech + Vincent Epplay, etc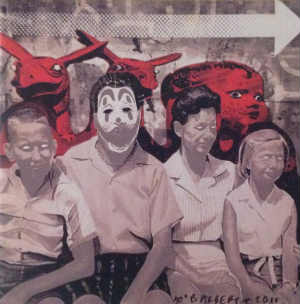 ESCAPE is a tribute to the album Asylum, masterpiece of The Legendary Pink Dots, for its 30th anniversary of release. includes tracks by Family Fodder , Déficit Des Années Antérieures, Klimperei , Madame Patate , Les Hauts de Plafond, Emiko Ota, Mami Chan, Le Non Finito Orchestra, Bene Gesserit …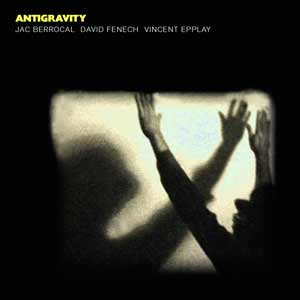 Antigravity is the first album from the trio Jac Berrocal + David Fenech + Vincent Epplay, released on the Blackest Ever Black label.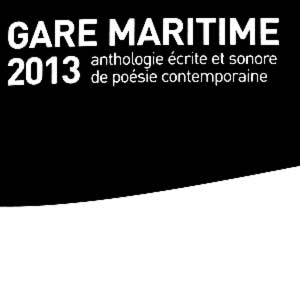 Gare Maritime is a yearly anthology of Poetry released by La Maison de La Poésie (Nantes, France). David Fenech plays a duet with Gilles Weinzaepflen (aka Toog). Also playing are Franck Vigroux, Rodolphe Burger, Heddy Boubaker, Sylvaine Helary, Jean Michel Espitallier…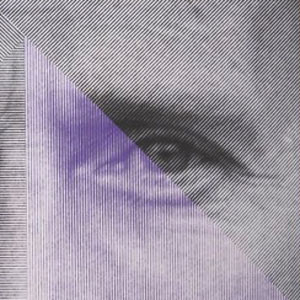 A tribute to french musician Nino Ferrer. With french underground (from Klimperei to Palo Alto) and the contribution of Etienne Charry, J.G Thirlwell (Foetus)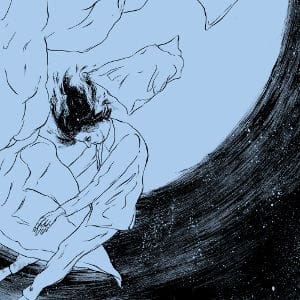 Gonzo Circus is a magazine about underground music. It comes regularly with a bonus CD. This one includes a track from superdisque, the album on Sub Rosa by Jac Berrocal , David Fenech and Ghédalia Tazartès.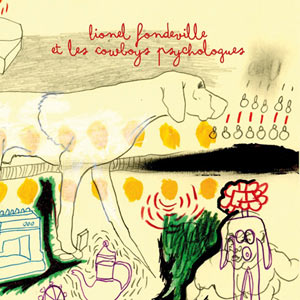 16 tracks by Lionel Fondeville with guests such as Dominique Grimaud, Kawaii, Kim, Tycho Brahé. Nice toy music à la française.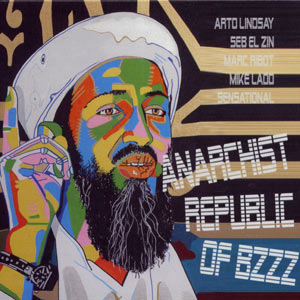 CD reissue on Important Records of a LP originally released on Sub Rosa. The tracks are played by Arto Lindsay, Marc Ribot, Mike Ladd and Sensationnal and arranged and edited by Seb El Zin. Bonus tracks are remixes by Berangère Maximin, DJ DNA, Ithak, Baba Zula and David Fenech. Subversive cover by Kiki Picasso.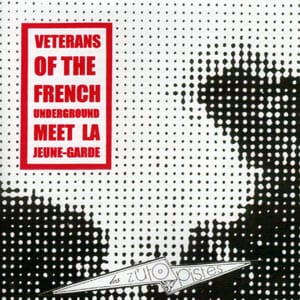 A compilation of French musicians where generations meet. with Daevid Allen (Gong) , Pascal Comelade, Pierre Bastien… and a long version of Joy Divisé, played live in Spain with Jac Berrocal and Ghédalia Tazartès. David Fenech has also mixed the tracks by Daevid Allen + Klimperei and Jo Thirion + Mme Patate for this album.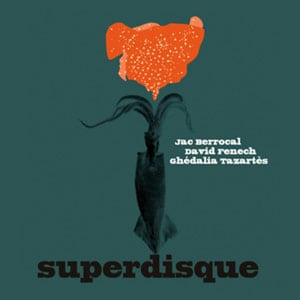 Superdisque is the one and only album of the French trio formed by David Fenech (electric guitar) with Jac Berrocal (trumpet) and Ghédalia Tazartès (vocals). Out on CD / LP / limited edition Gold Vinyle LP on Sub Rosa.