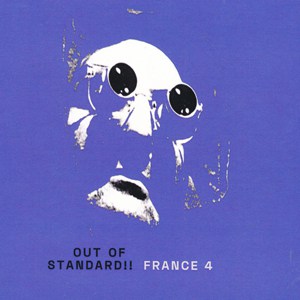 Out of Standard France 4 Label : ADN (Italy) http://adnrecords.com This is the fourth Out of Standard!! compilation dedicated to the French oblique musics we like. The fist…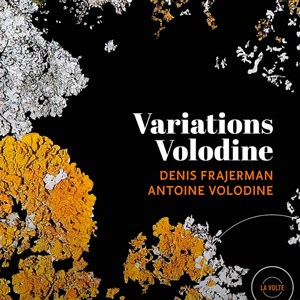 A unique work of art, Variations Volodine sets Antoine Volodine's prose poems with musical compositions by Denis Frajerman. The two artists, linked for over twenty years by…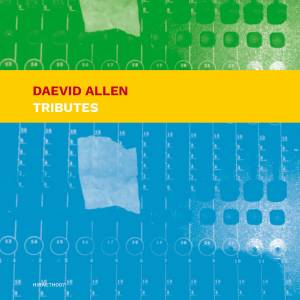 A tribute album to Daevid Allen, recorded by various musicians. Including Christophe Petchanatz (Klimperei), Frank Pahl, RG Rough and many more. Tracklisting : 01. Julien Thomas – I've…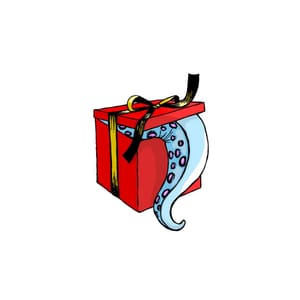 Adventskalender MMXVII is a musical Advent Calendar. Including tracks by Denis Frajerman, Luke Lund, Planetaldol, Andrew Duke, Keny2, etc.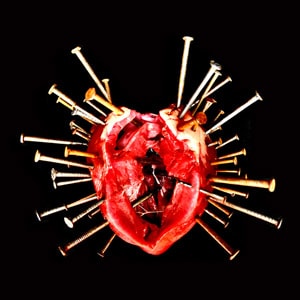 PHENOMENA is a compilation where artists try through sound constructions and vibrations of all kinds to come into contact with the afterlife … to speak with the dead, or to make us hear them and relive the dead with a track. Including contributions from Denis Frajerman, Brume, Francisco Lopez, Yann Pillas, Tetsuo Furudate…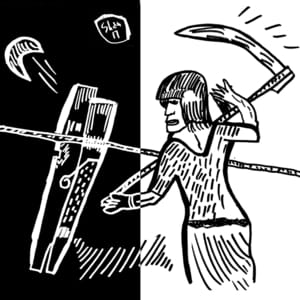 A compilation of covers of Amon Duul II. Including tracks by Klimperei, Denis Frajerman, Tagubu, Airworld.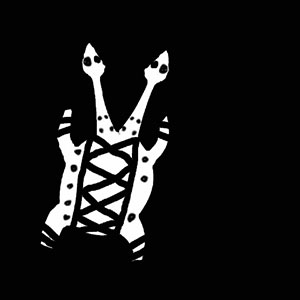 One Minute Symphony compiles short tracks from various artists around the world. includes jad fair, anna homler, alexei borisov, denis frajerman, francisco lópez, noah creshevsky, nick didkovsky, noel akchote, etc