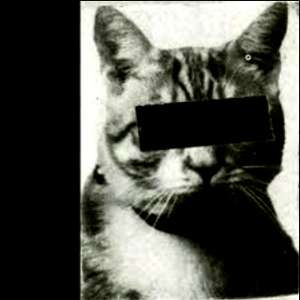 A downloadable compilation in the form of a survey , for the "Classwar Karaoke" serie. This one includes great contributors such as Fred Frith + Bob Ostertag + Charles K. Noyes, Anton Mobin , Ayato, Aka Bondage, Daniel Spicer, Guy Harries .. and many more to discover. David Fenech also contributes to the track 05_Elements by Anthony Donovan with sounds by Paulo Chagas, Anthony Donovan, David Fenech, Anton Mobin and Hopek Quirin.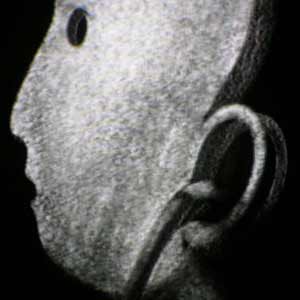 french musician falter bramnk has made a sound portrait of a bunch of musicians. including fred frith, jac berrocal, luc ferrari, john greaves, catherine jauniaux, frederic le junter, berangere maximin, jean francois pauvros. david fenech welcomes the sound reporter into his own home studio. enjoy the making of "polochon battle"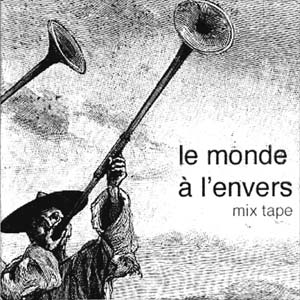 david fenech was asked to compile a mixtape for La Blogotheque. he chose to make a virtual trip around the world. from Pekin to Jerusalem via Tokyo and Hawaii.